BlackBerry QNX in Education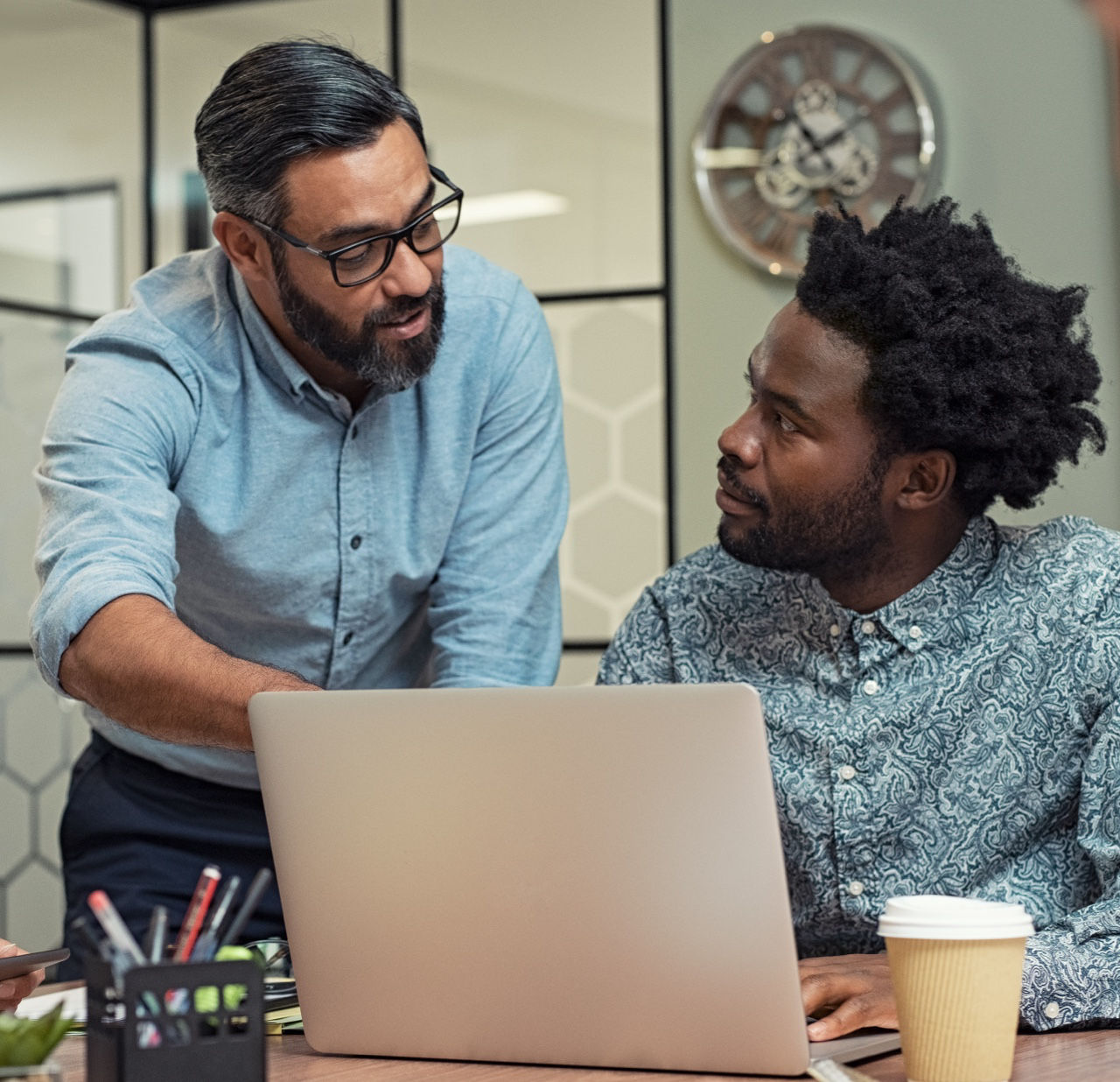 QNX is committed to supporting research, development and continuing education. Some of the best and brightest minds are learning and working in educational institutions and research labs around the world.
Creativity and technological innovation have been the cornerstones of BlackBerry QNX's success in embedded computing for more than 30 years. We're extremely proud of that history and are pleased to be able to contribute to continued advancements by providing software to eligible academic and non-commercial programs for:
Embedded systems engineering courses
Graduate and undergraduate engineering projects
Academic research activities
It's Free. It's Easy. And the Licenses Don't Expire
In addition to full access to leading software and development tools, QNX also offers courseware, training and support for academic partners subject to any applicable fees and additional agreements.
If you any questions on the education program please, "Read the FAQ".
To apply for a non-commercial license for the QNX® Software Development Platform, and the QNX® SDK for Apps and Media, you must have a myQNX account to access the application form;