BlackBerry QNX Autonomous Vehicle Innovation Centre
Advancing technology innovation for connected and autonomous vehicles.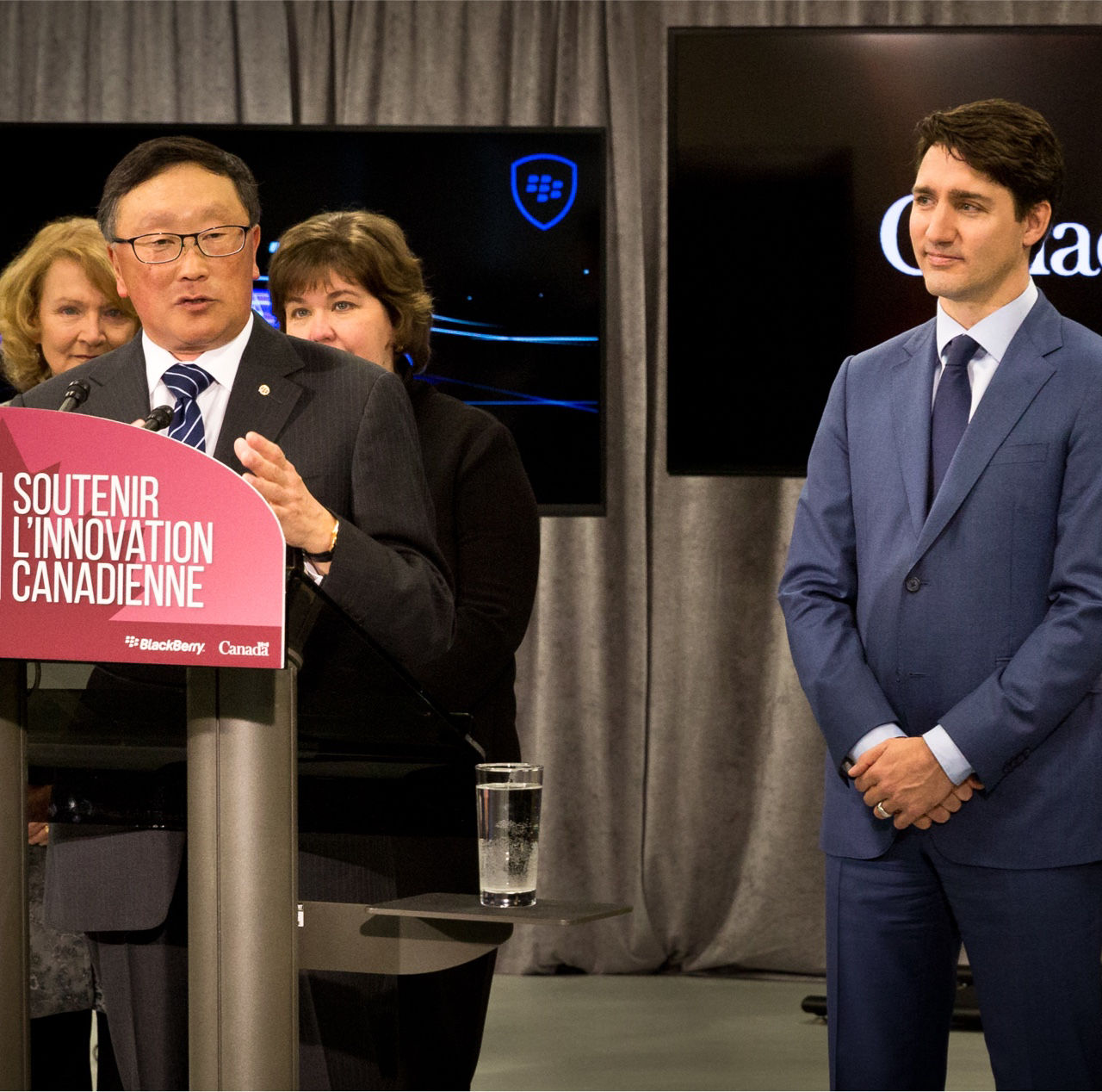 Innovation Through Collaboration and Real-World Testing
The BlackBerry® QNX® Autonomous Vehicle Innovation Centre (AVIC) was created to advance technology innovation for connected and autonomous vehicles, independently as well as in collaboration with private and public sector organizations and research institutes. Building on decades of experience and leadership in the automotive industry, AVIC fosters new ideas and transforms innovative concepts into reality through advanced engineering projects and demonstration vehicles tested on real roads in the Ottawa area and
Area X.O
, an Ottawa-based innovation, collaboration and testing facility. AVIC is located at the BlackBerry QNX headquarters in Ottawa, Ontario, Canada.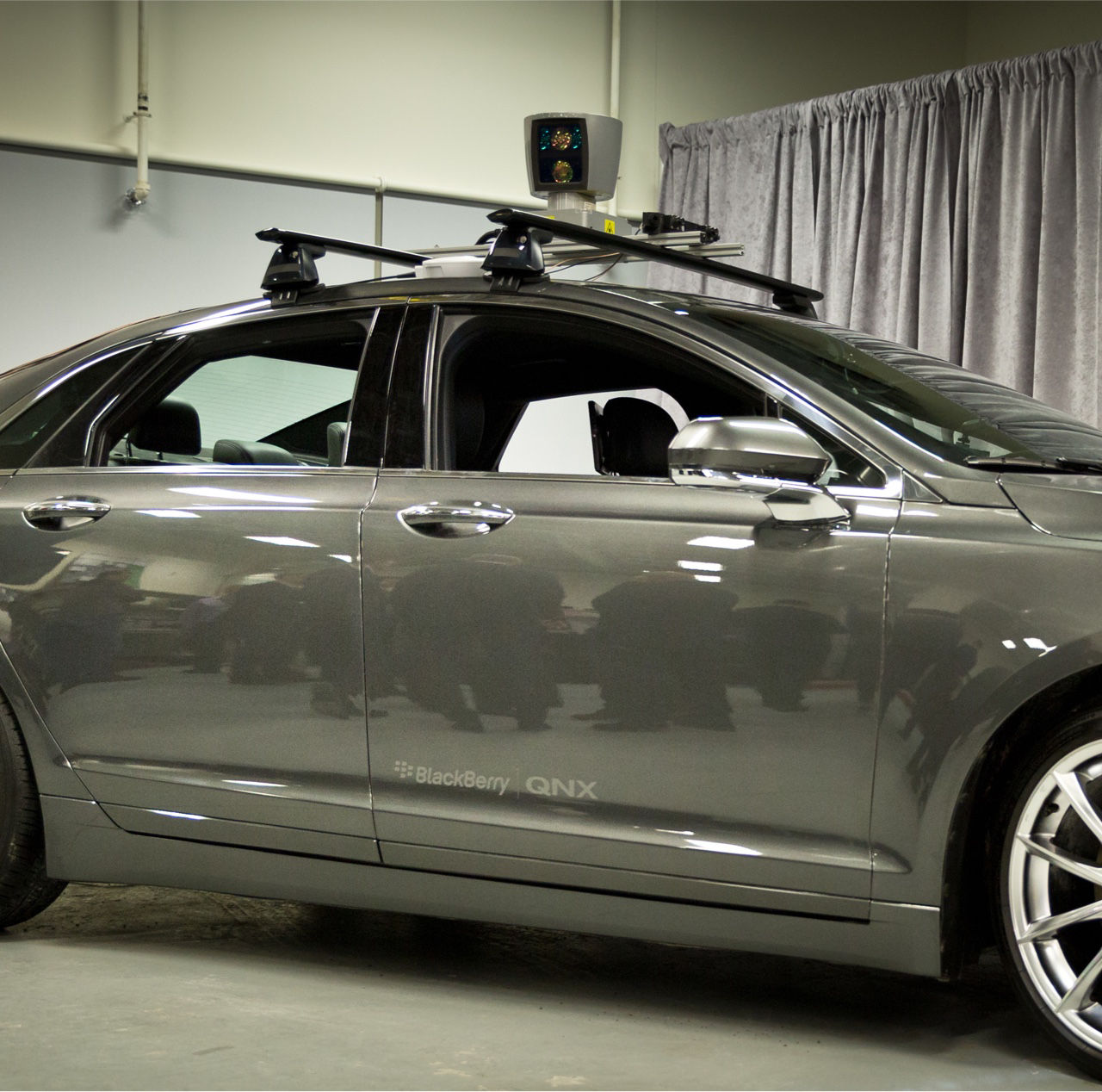 Where Innovation Is Born
BlackBerry QNX offers a flexible foundational technology platform to the next generation of connected and autonomous vehicles, anchored by its safety-certified and secure operating system (OS) and hypervisor. BlackBerry QNX applies the learnings from AVIC and leverages them to enable a path to ISO 26262 safety-certified production systems for automakers, Tier 1s, SMEs, educational institutions and research organizations.          
Key Milestones for the AVIC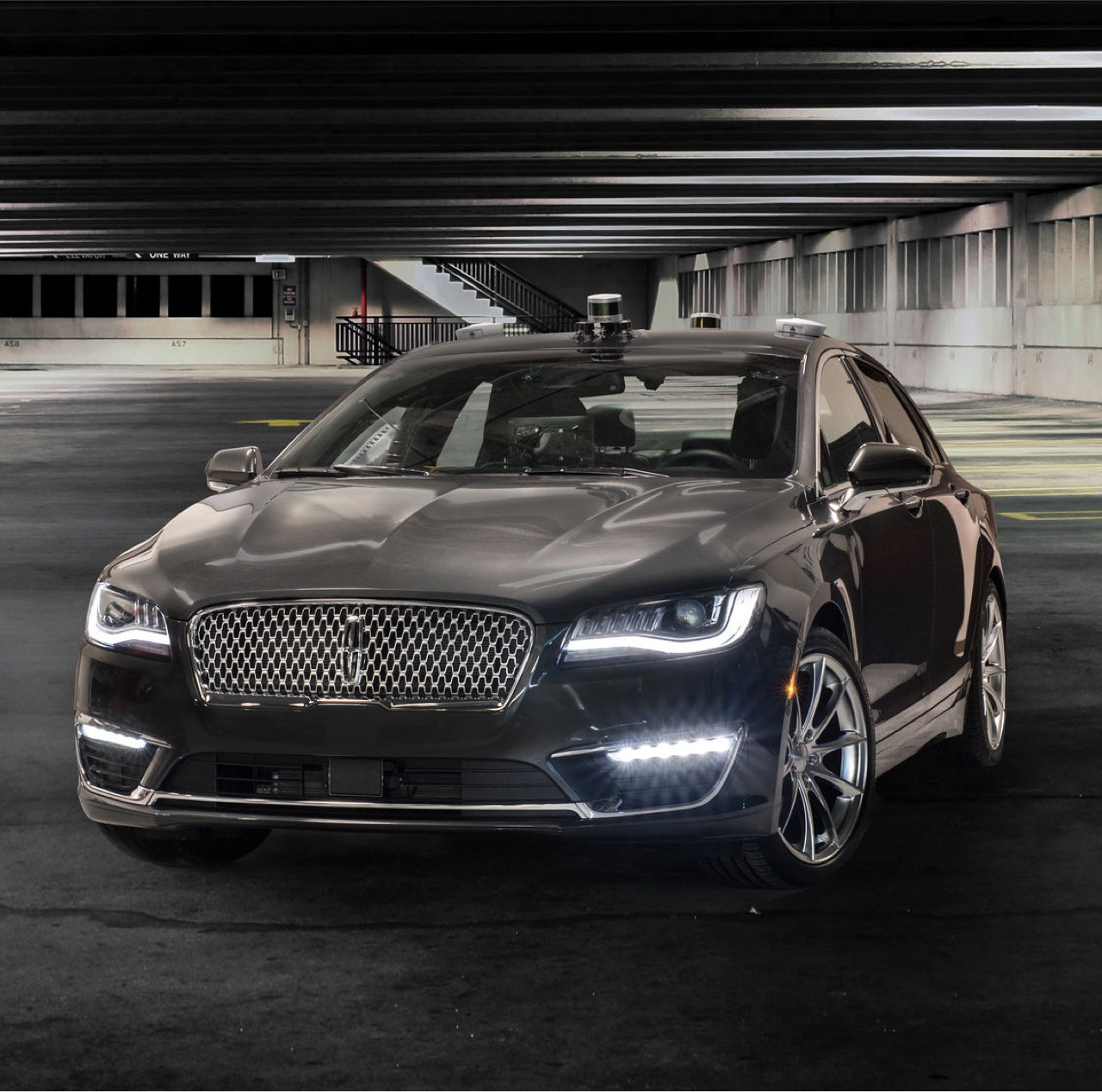 Autonomous Prototype Vehicle
The Lincoln MKZ is equipped with key autonomous driving sensors such as LiDAR, radar, cameras, global positioning systems (GPS) and inertial measurement units (IMU) and makes use of the QNX® advanced sensor fusion framework and middleware as well as sophisticated sensor fusion and control algorithms. The QNX platform for ADAS processes data generated from the sensors in real-time and records and plays back the data off-line for feature development and testing.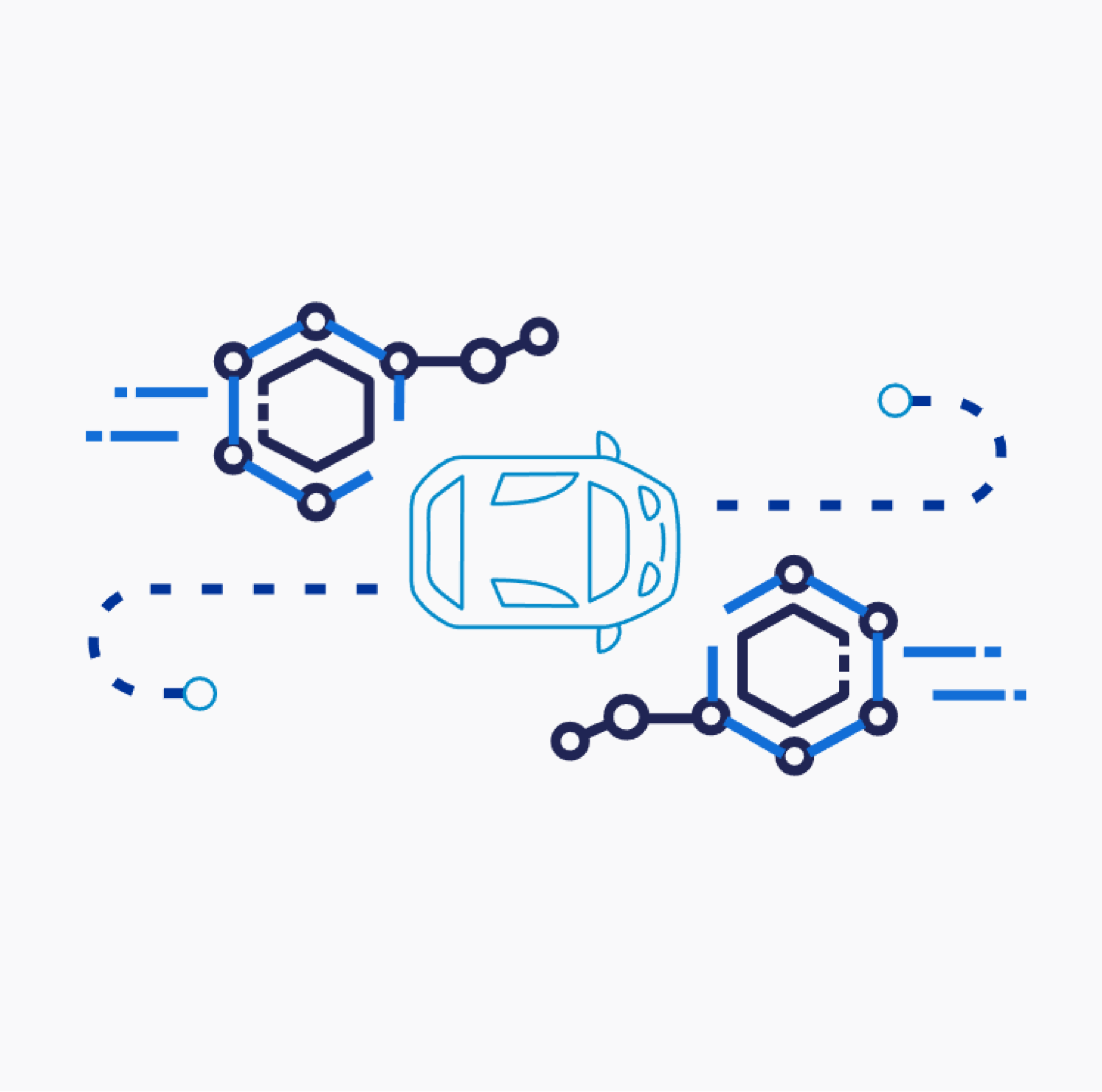 BlackBerry IVY
BlackBerry IVY™ is a secure and intelligent in-vehicle software platform that provides automakers with cloud-controlled access to vehicle data in order to produce and share insights consistently with a global digital ecosystem of developers and to deliver actionable value on vehicle data at scale.