QNX Accelerate
Jumpstart Your Embedded Software Development in the Cloud.
Today's embedded systems demand more complex software and require more efficient development processes to get products to market faster.
QNX® Accelerate is an initiative that lets you develop mission-critical embedded systems based on BlackBerry® QNX® technology. By harnessing the agility, speed, and scale of the cloud, it empowers developers in new ways—enabling better collaboration, increasing development efficiencies, and reducing time-to-market.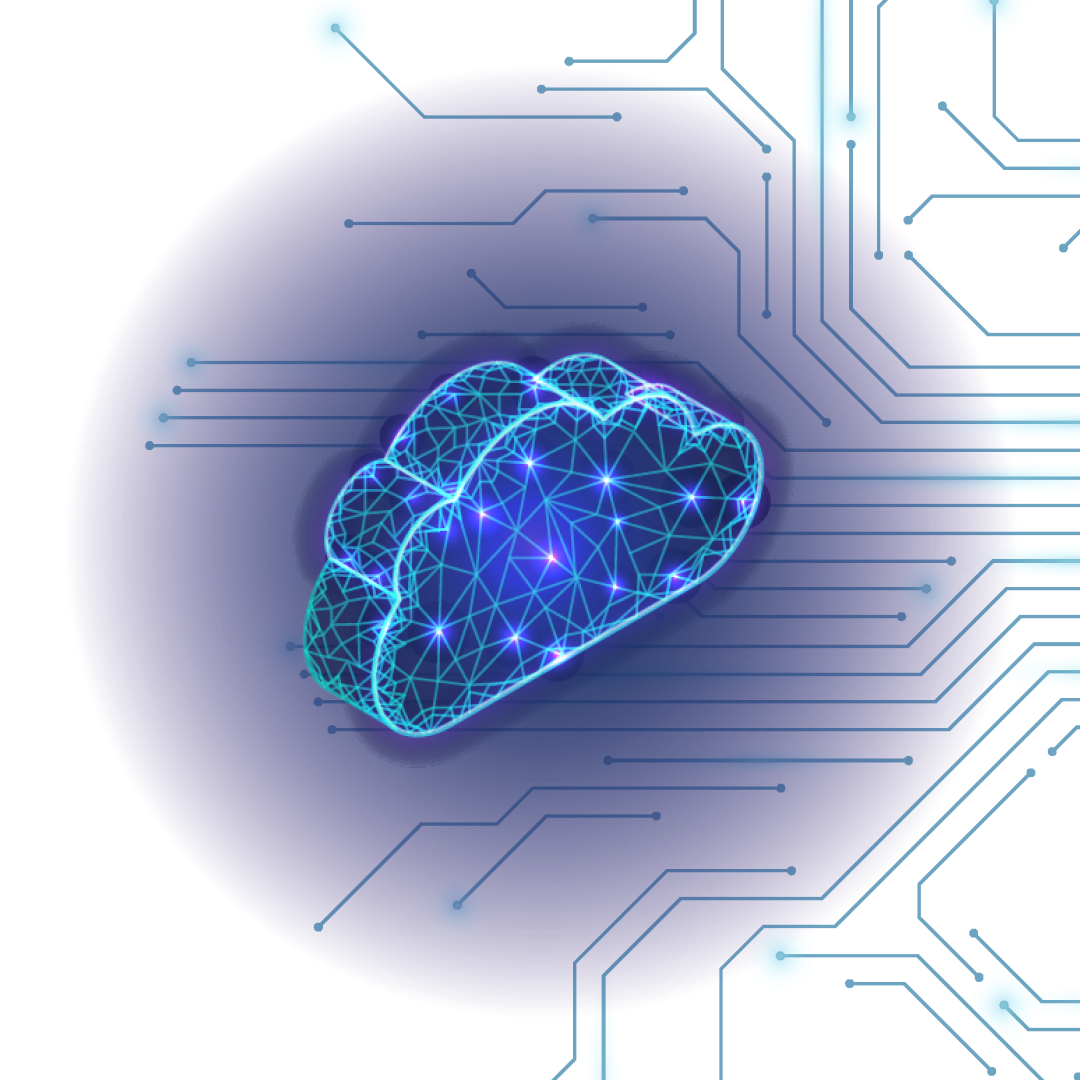 The QNX Neutrino Real-Time Operating System in the Cloud
Software development teams are constrained by hardware availability and inefficient processes. BlackBerry QNX solves for these challenges by running the QNX® Neutrino® Real-Time Operating System (RTOS) and QNX® OS for Safety in the cloud.
This means your developers can innovate and collaborate on safety and non-safety projects using cloud instances of QNX software that offer binary parity, which provides confidence that the code will work as intended on the embedded target board.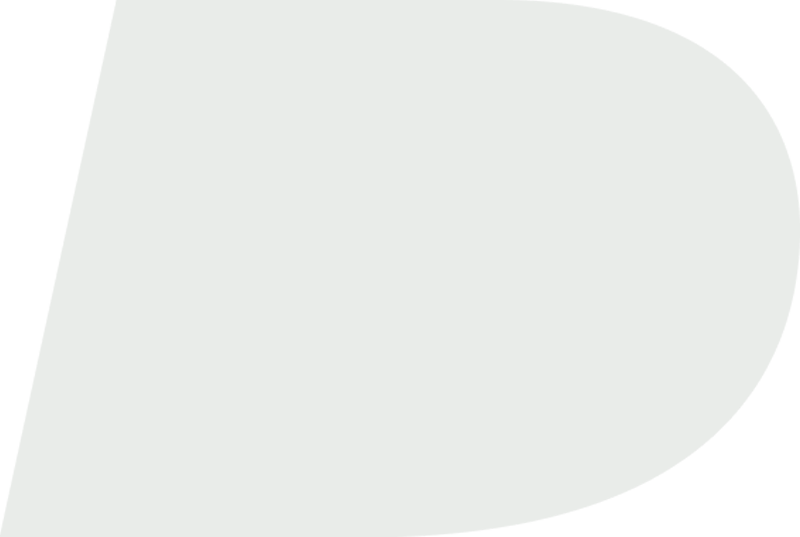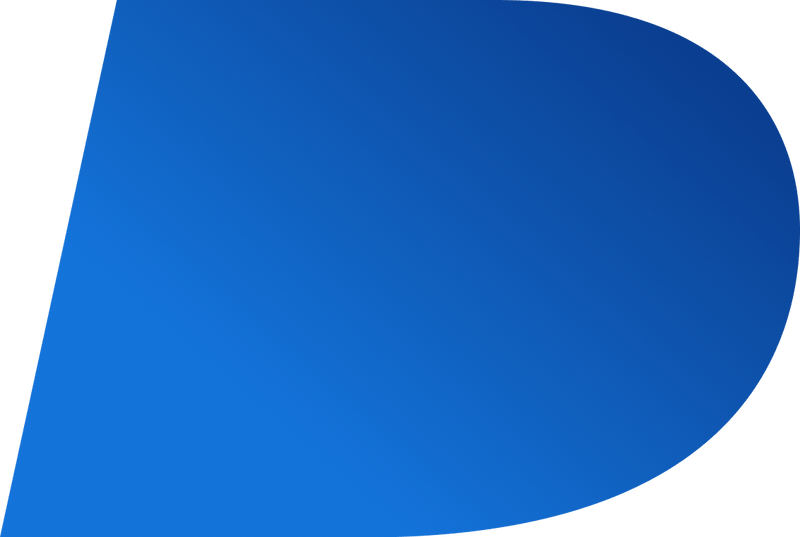 Improve Development Efficiency
QNX Accelerate lets you reduce time to market by scaling your development and testing resources as needed.
Minimize hardware dependence: De-couple software under development from the embedded system target hardware.
Develop and test at scale: Establish efficient and flexible workflows. Launch one or multiple instances per user, share any number of instances with a team, or spin up new instance types to support rapid, iterative incremental development.
Jumpstart new development projects: Access your existing codebase in the cloud. Scale development activities not only within projects, but across projects.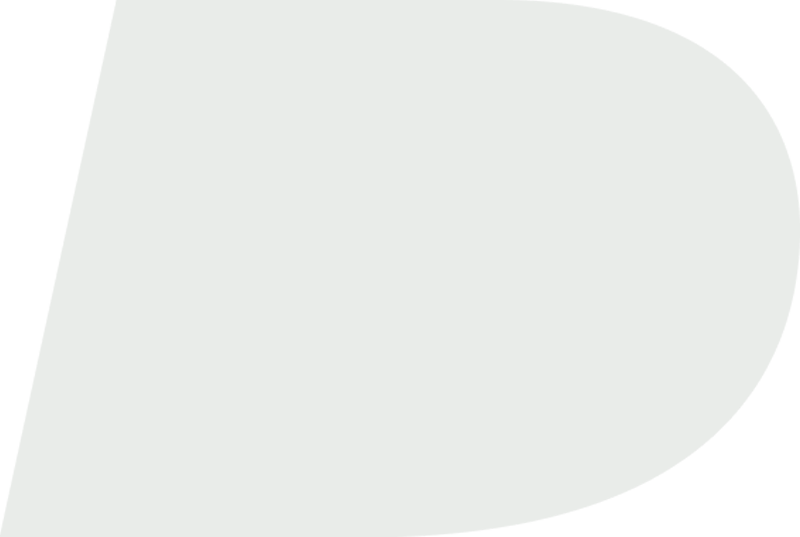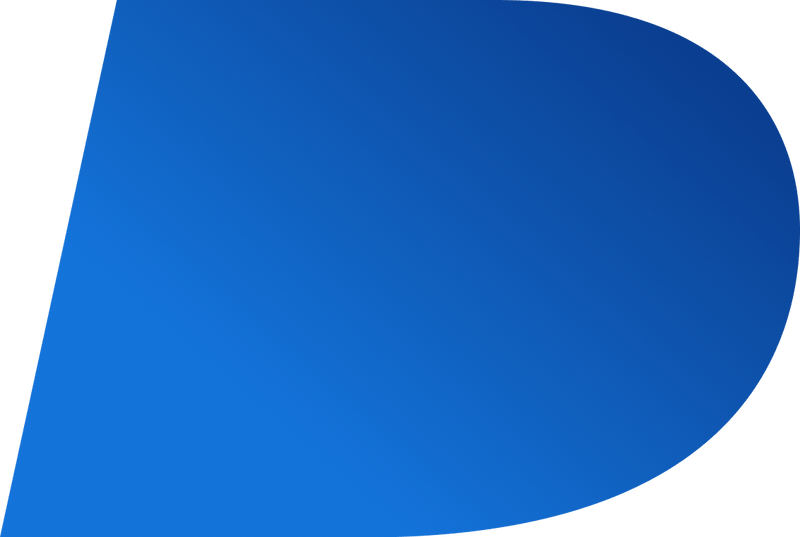 Enhance the Developer Experience
QNX Accelerate augments the embedded development environment by integrating the methods and capabilities afforded by the cloud.
Avoid emulator-target mismatches: Move your development to the cloud early to ensure the CPU cycles in your development environment match those of the embedded target hardware—helping you avoid software churn by maintaining binary parity.
Augment DevOps methodologies: Integrate CI/CD pipelines to accelerate testing, verification, and validation.
Easily connect QNX tools: Take advantage of the powerful QNX® Momentics Tool Suite, which works with both cloud targets and local targets.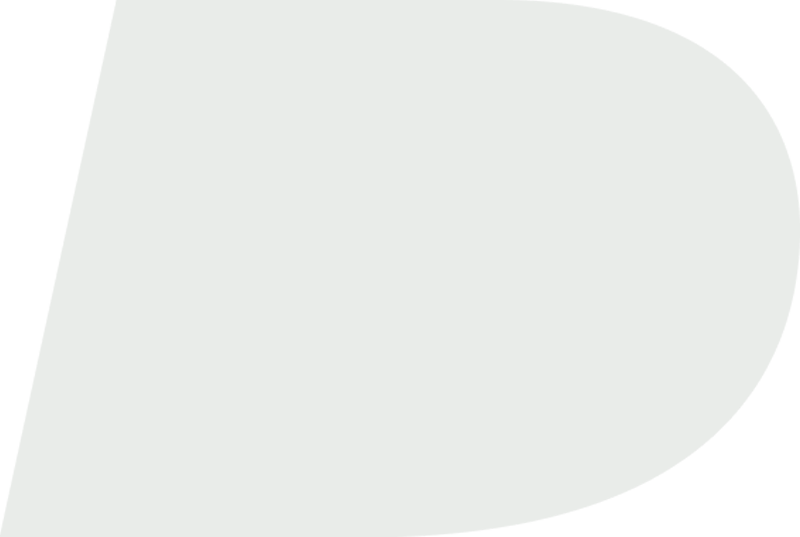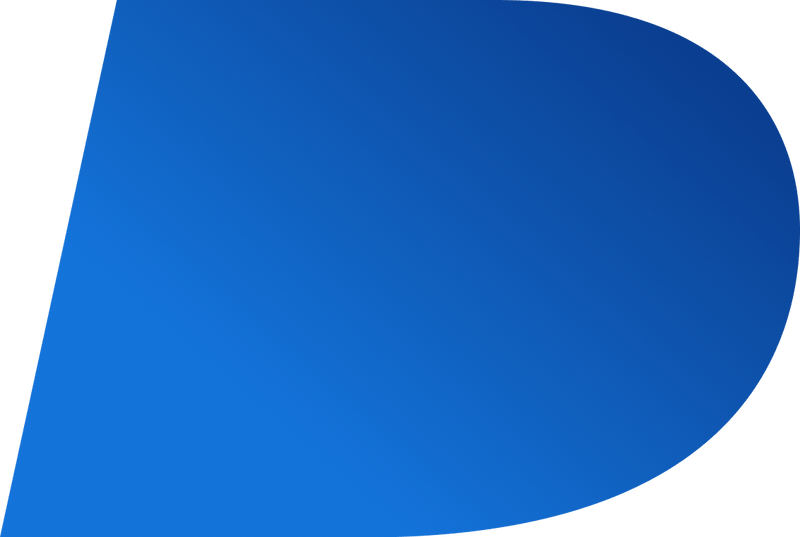 Boost Collaboration
Revolutionize how developers collaborate by allowing them to access and share resources in real time, facilitate teamwork, and streamline processes and workflows.
Connect and collaborate from anywhere in the world, at any time: Enable dispersed development teams across multiple time zones.
Integrate easily with partners and subcontractors: Share QNX instances with your extended teams.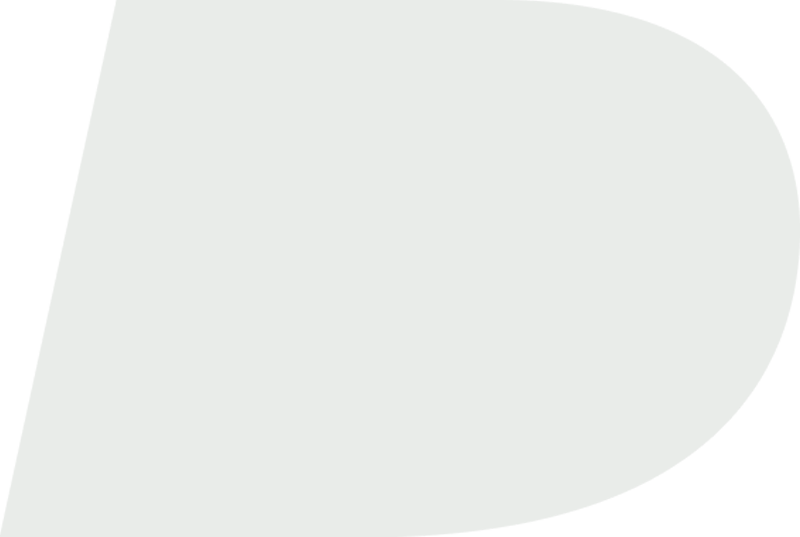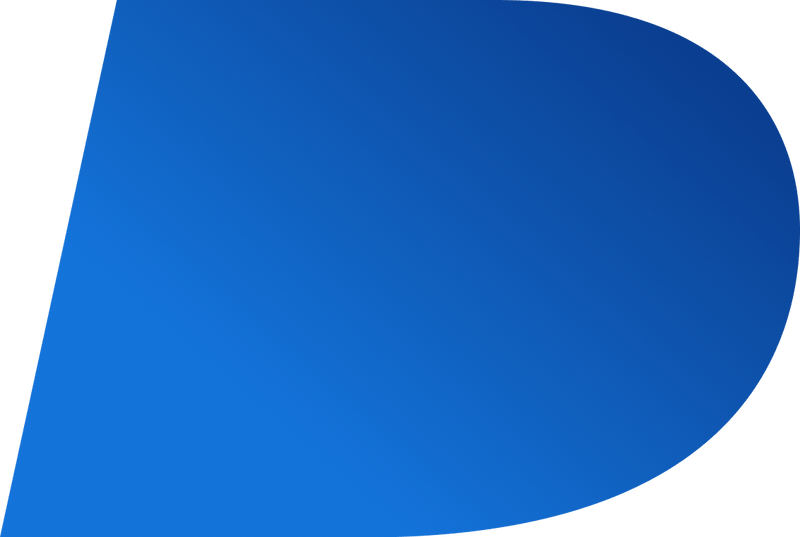 Build Momentum in the Cloud
QNX Accelerate offerings will continue to expand as BlackBerry QNX products and technologies evolve. Soon, developers will have access to more QNX technologies and capabilities in the cloud—so they can continue to develop new generations of safe, secure, mission-critical embedded systems for all industries where reliability matters.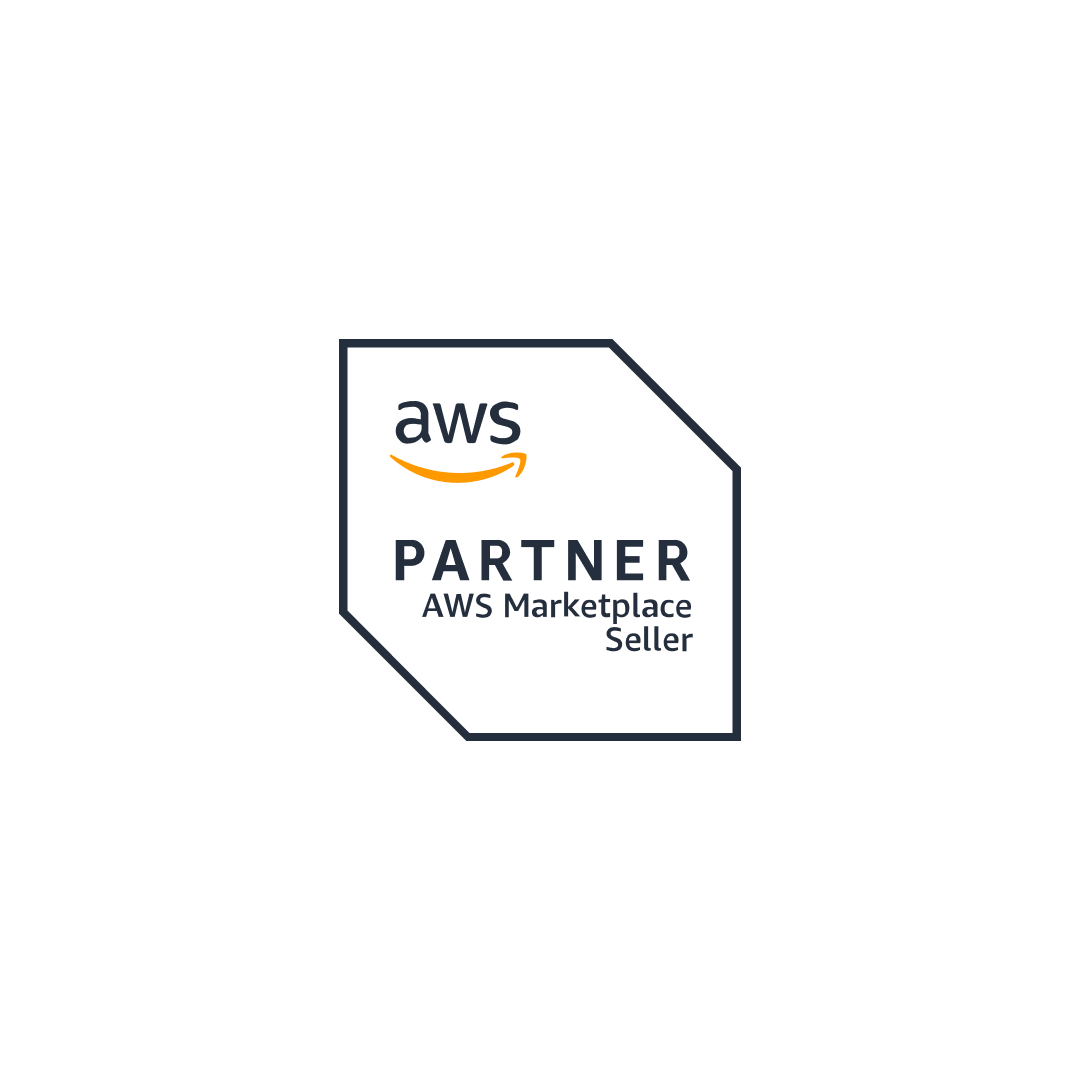 The Power of Cloud Enablement with AWS
Industry-leading cloud infrastructure
Easy access from AWS Marketplace
Existing credits honored by AWS
Leverages proven, secure, reliable Elastic Compute Cloud (EC2) infrastructure
Runs on Graviton2 processor family (ARM64), which is widely used in embedded systems
Common infrastructure across customer and tool ecosystem
Foundational Software Products from BlackBerry QNX
Our real-time operating system (RTOS), hypervisor, and middleware deliver performance and security and streamline safety certifications.
To get started, schedule a demo, or start using these BlackBerry QNX products in the AWS cloud today by accessing them on the AWS Marketplace at the URLs below. Then choose the appropriate subscription type – hourly for as-needed use, or annual for discounted long-term access. Don't forget to refer to our Getting Started Guide, which covers the important aspects of configuration and operation and provides a demonstration video that walks through the process of getting started.

Contact your BlackBerry QNX sales representative to inquire about options tailored to your needs.
QNX Accelerate FAQ
Is QNX Accelerate a new product?
QNX Accelerate is not a product but rather an ongoing initiative by BlackBerry QNX to accelerate embedded system development. Under this initiative, we have cloud-enabled the industry-leading QNX Neutrino Real-Time Operating System (RTOS) and QNX OS for Safety products, making them available globally on the Amazon Web Services (AWS) marketplace.
What platforms does the QNX Accelerate initiative support?
QNX Accelerate currently supports offerings available in the Amazon Web Services cloud. Support for other cloud platforms will be considered in the future.
Are the cloud versions of QNX products the same as the desktop versions?
The desktop and cloud versions of the QNX® OS products are the same—they use the same microkernel and supporting binaries as those available via the QNX Software Development Platform. This parity is an important aspect of our approach to cloud enablement: ensuring that the cloud versions match existing software versions and can expand to support future upgrades. The cloud and desktop products differ only in how they are acquired.
Which processor architectures do the cloud versions of QNX OS products support?
The QNX Neutrino RTOS and the QNX OS for Safety support the ARM64-based AWS Graviton2 processor. The ARM64 architecture is common in intelligent edge embedded systems, so developers can work with full binary parity and with full confidence that their software will work as expected on a target system.
Must I use the cloud-enabled versions?
Existing customers with desktop licenses can continue to use the desktop versions—these remain fully supported. Migration to the cloud is entirely at your discretion. Desktop and cloud versions of the products can be used on the same project. Similarly, new customers can choose the desktop versions.  However, the cloud-enabled versions offer significant additional benefits, including reducing the amount of required target hardware and avoiding the need to emulate software.
Where can I get pricing information?
Pricing for on-demand use is available on AWS Marketplace. For more specific pricing, complete the form on this page or contact your BlackBerry Sales representative.
Where can I find instructions on how to use cloud-enabled QNX products?
User manuals are provided with purchase.
Will additional QNX products be cloud-enabled?
This is the first of many cloud-enabled products from QNX.