BlackBerry QNX Professional Services
Extend your embedded software development team with our trusted experts.
Enabling Safety, Security and Reliability in Embedded Software Development
BlackBerry QNX offers customized professional services to bring safe, secure and reliable products to market on time, on budget and with excellent quality. We have decades of experience successfully delivering embedded systems for organizations in multiple industries. And our flexible engagement model allows for time-and-materials or a fixed-cost model as well as a choice of remote delivery or on-site consulting.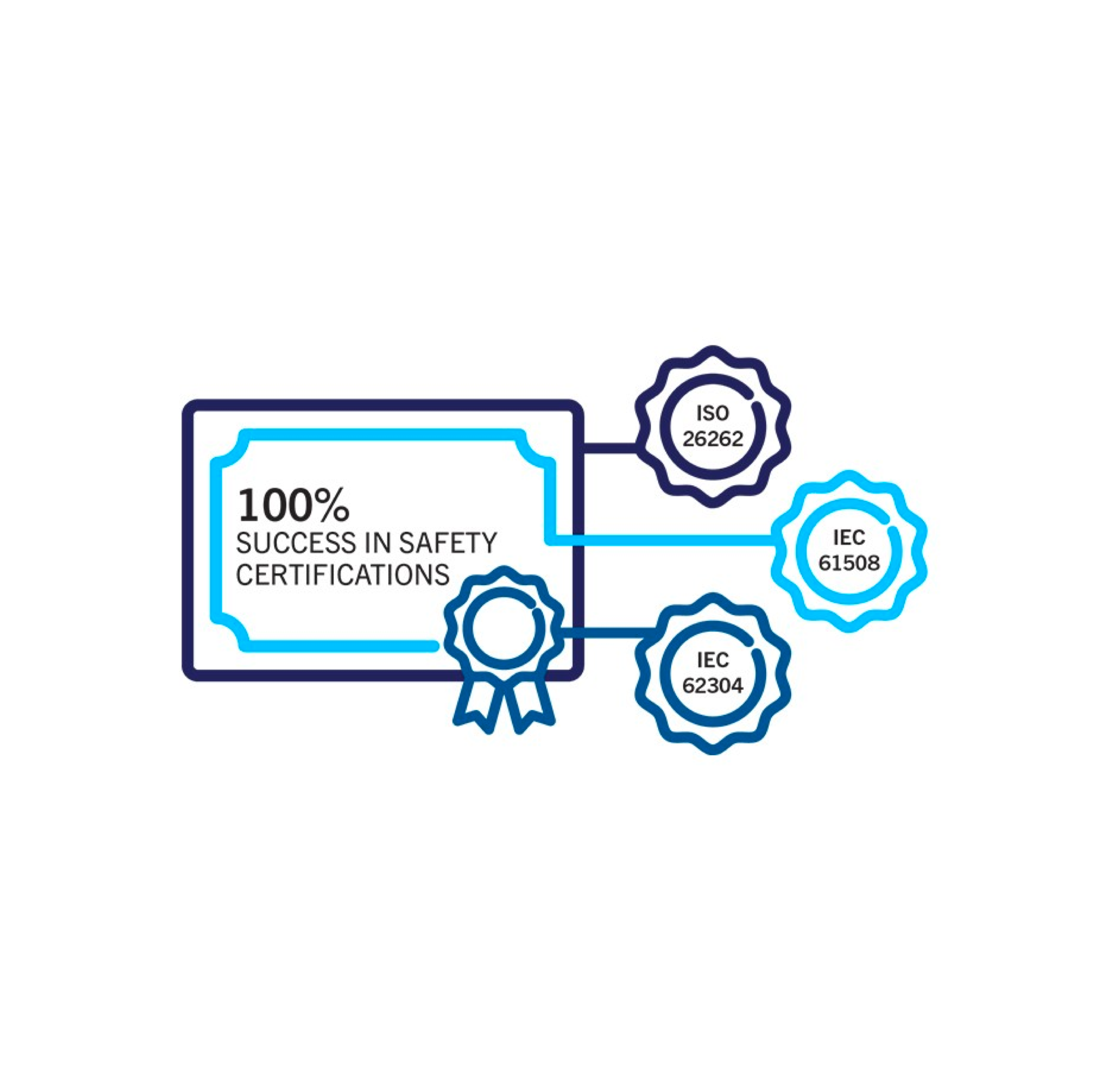 BlackBerry QNX Safety Services
Embedded system development and product realization require highly specialized skills. From architecture consulting and choosing the right software platform to system integration and system certification—ISO 26262, IEC 61508 and IEC 62304—our experts have helped customers bring products to market more quickly, on budget and of superior quality for decades.
BlackBerry QNX Security Services
Open-Source Software (OSS) Assessment
Leveraging static binary application testing, this audit determines the OSS bill of materials, including each OSS component version, copyright notice and license.
Software Security Audit
Applying a combination of our cybersecurity expertise and our binary code scanning technology, BlackBerry Jarvis, we will assess the security of hardware and software within an embedded system.
Penetration Testing
Leveraging the BlackBerry Cybersecurity Team and static binary application testing, this defines and tests various exploits to understand potential design or code vulnerabilities.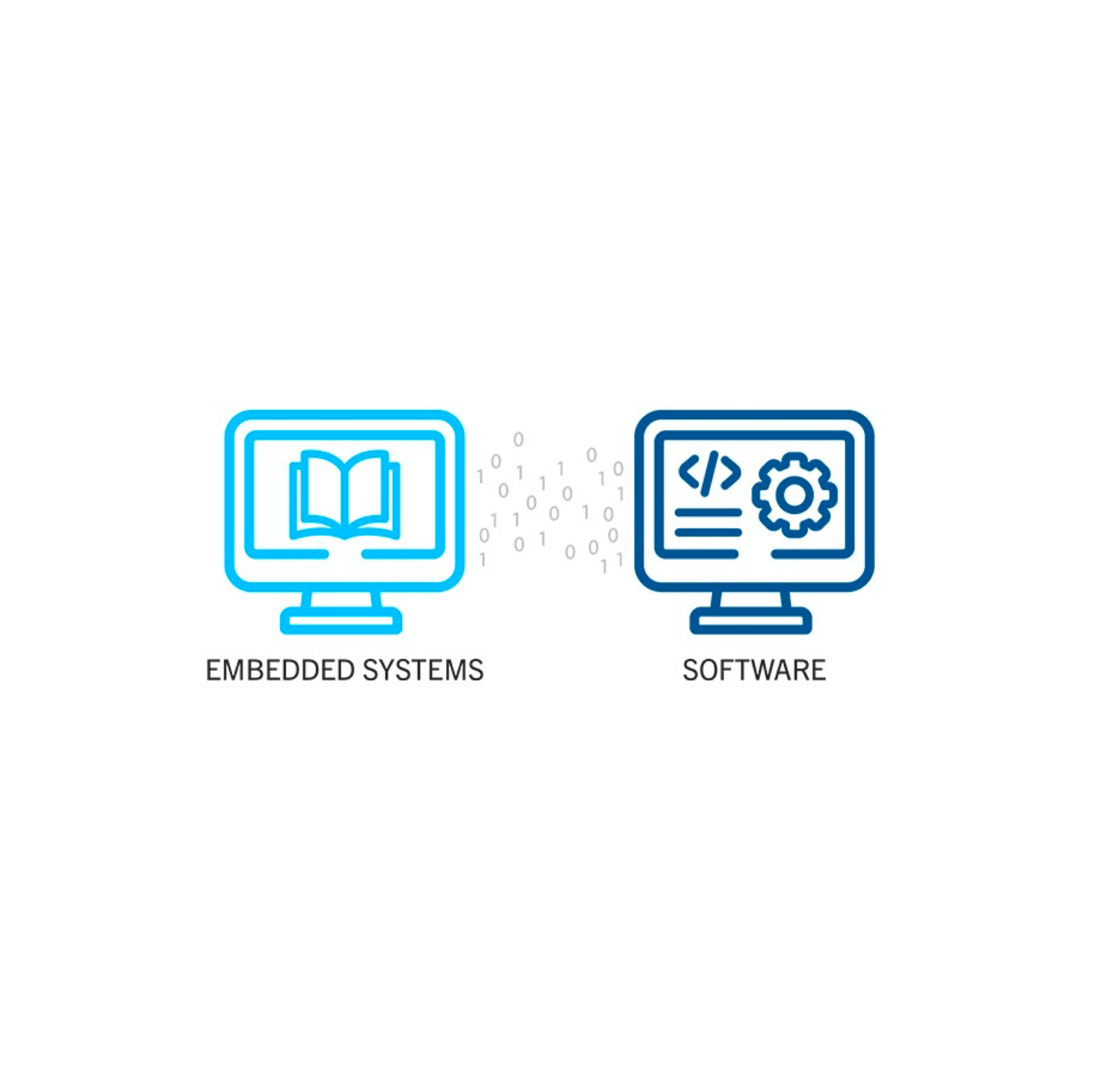 BlackBerry QNX Training and Education Services
Hands-on courses are instructor-led and use real-world examples to teach specific topics such as real-time programming using the QNX® Neutrino® RTOS, including developing, debugging and performance analysis as well as writing device drivers. Customized courses and workshops are customer-driven and tailored to your distinct audience, project needs and technical requirements. Train with us at the QNX University in Ottawa, Canada or hold sessions at your location.