Standalone Multimedia Middleware Compatible with QNX
Whether you're building a simple media player application to play on-board or connected mobile device content or a more complex media server that encodes and streams data across a network, the QNX® Multimedia Suite provides all the underlying capabilities you need to create rich media experiences.
Developed using a modular and scalable architecture, our multimedia technology supports the latest audio and video industry standards and can be easily upgraded to support new standards as they become available. The QNX Multimedia Suite is middleware delivered with the QNX® Software Development Platform. It can be implemented as an independent standalone system or fully integrated with other BlackBerry® QNX® products, including the QNX® Sensor Framework.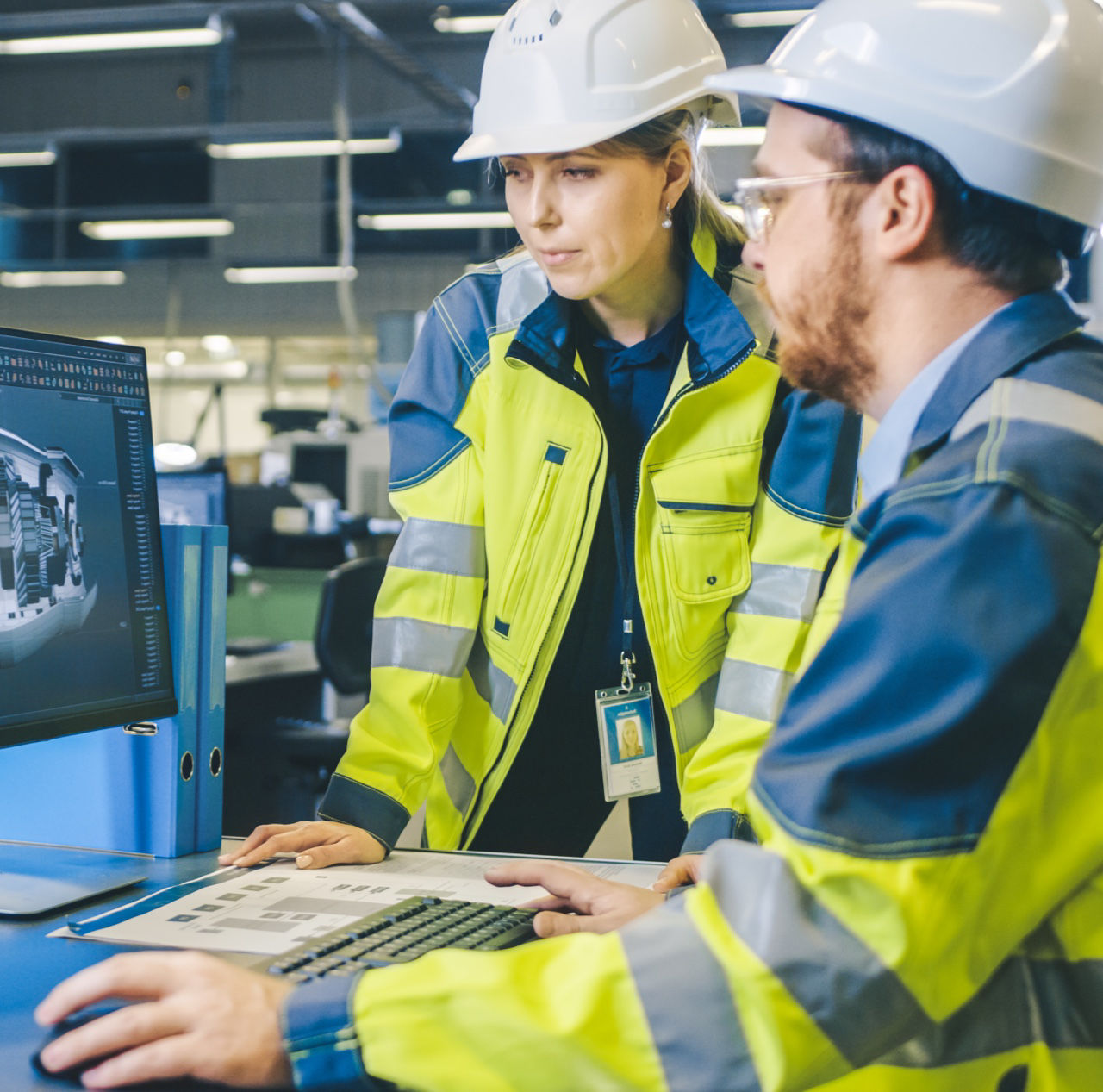 Field-Proven in Tens of Millions of Systems
Work with multimedia technology that has been deployed by hundreds of customers worldwide and across different industry verticals, including automotive, medical, and industrial automation. Proven in tens of millions of automotive infotainment head units, the technology enables media-rich, high-quality playback, encoding and streaming of audio and video content.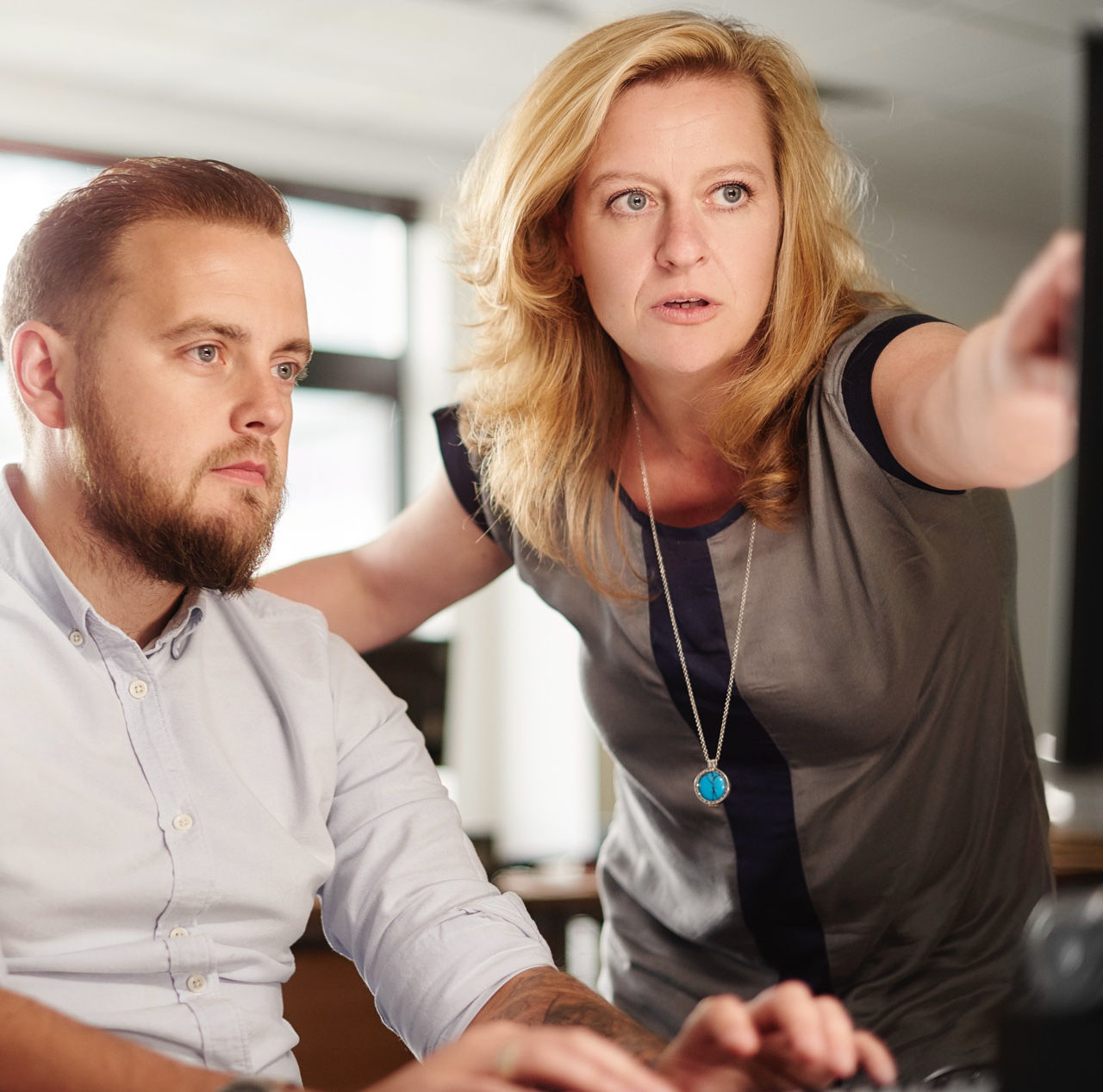 Extensive Hardware Support
The QNX Multimedia Suite supports leading vendor silicon and takes full advantage of video hardware acceleration. Thanks to our extensive hardware support (see
QNX Board Support Packages
), comprehensive CODEC and file format support and customizations available through
BlackBerry® QNX® Professional Services
, you can easily integrate media functionality into your systems.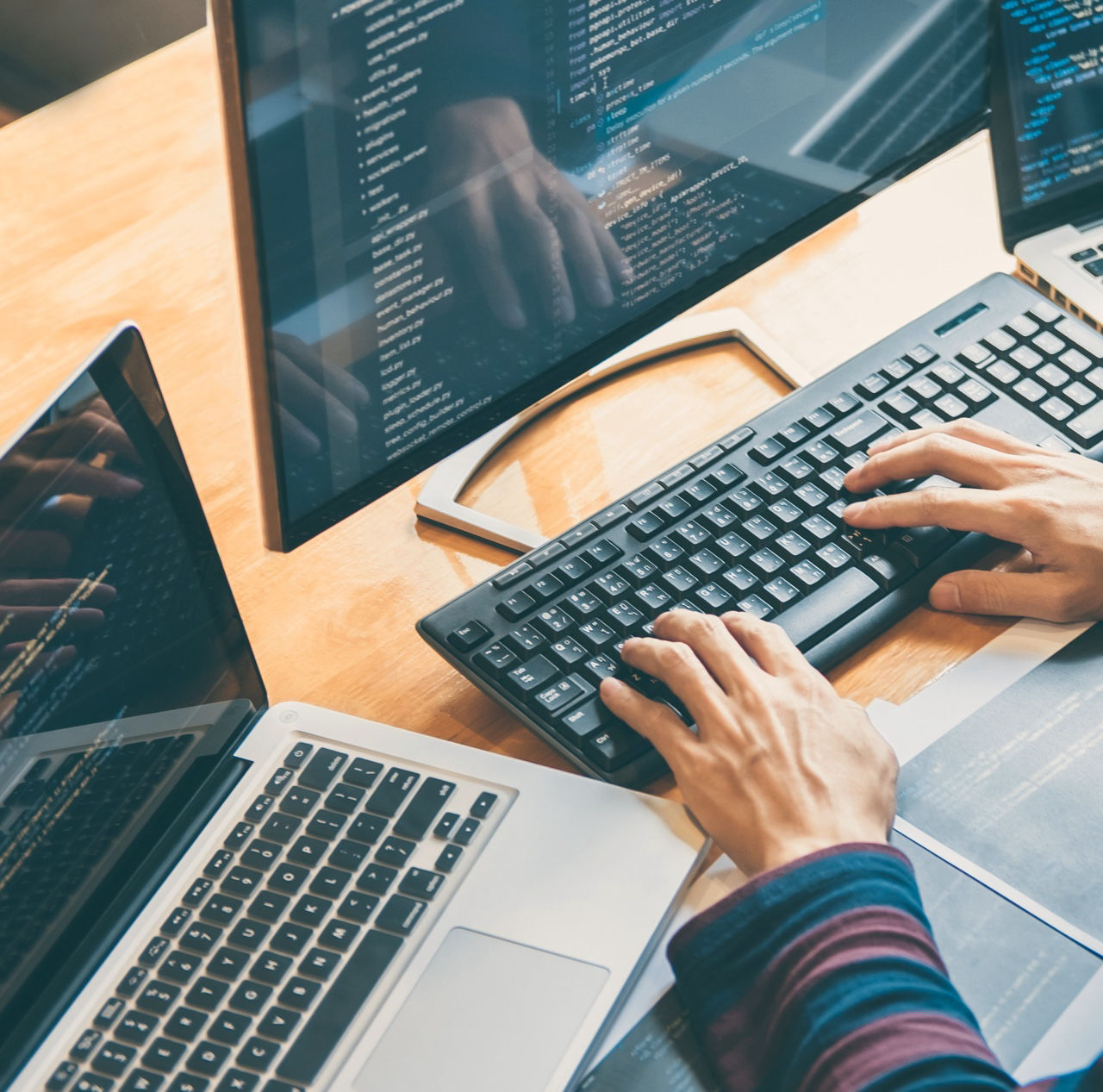 Technology
Key features of the QNX Multimedia Suite:
A sophisticated rendering engine for media playback from file or streamed content
A wide range of hardware-accelerated video and audio CODECs
Support for OpenMAX AL API
Recording and streaming of content for dispatch to a receiving endpoint
Device connectivity for Apple®, Android™ and Windows® protocols
Media content and metadata synchronization to database with playlist management support

Learn how to develop embedded systems that deliver rich media experiences with the QNX Multimedia Suite.
Product Brief

Board Support Packages (BSPs)
View our extensive library of BSPs for a broad selection of ARMv7, ARMv8 and x86-64 boards.
Learn More