Foundational Software Solutions for Medical Devices from BlackBerry QNX
Streamline safety certification and enhance device security with BlackBerry QNX software and solutions.
Deliver Secure, Safety-Certified Medical Devices with BlackBerry QNX
Whether you're building a new product, a new prototype, or retooling an existing product, BlackBerry® QNX® software is trusted by medical device manufacturers to support a broad range of life-critical and graphics-rich medical devices. Our foundational software is time-tested, inherently secure, and purpose-built for embedded systems. We pre-certified our QNX® OS for Safety and QNX® Hypervisor for Safety products to IEC 62304 Class C, and have launched QNX® OS for Safety in the Cloud to help optimize your product lifecycle.
Download our Medical Solutions Guide to learn how BlackBerry QNX can help you with your medical applications.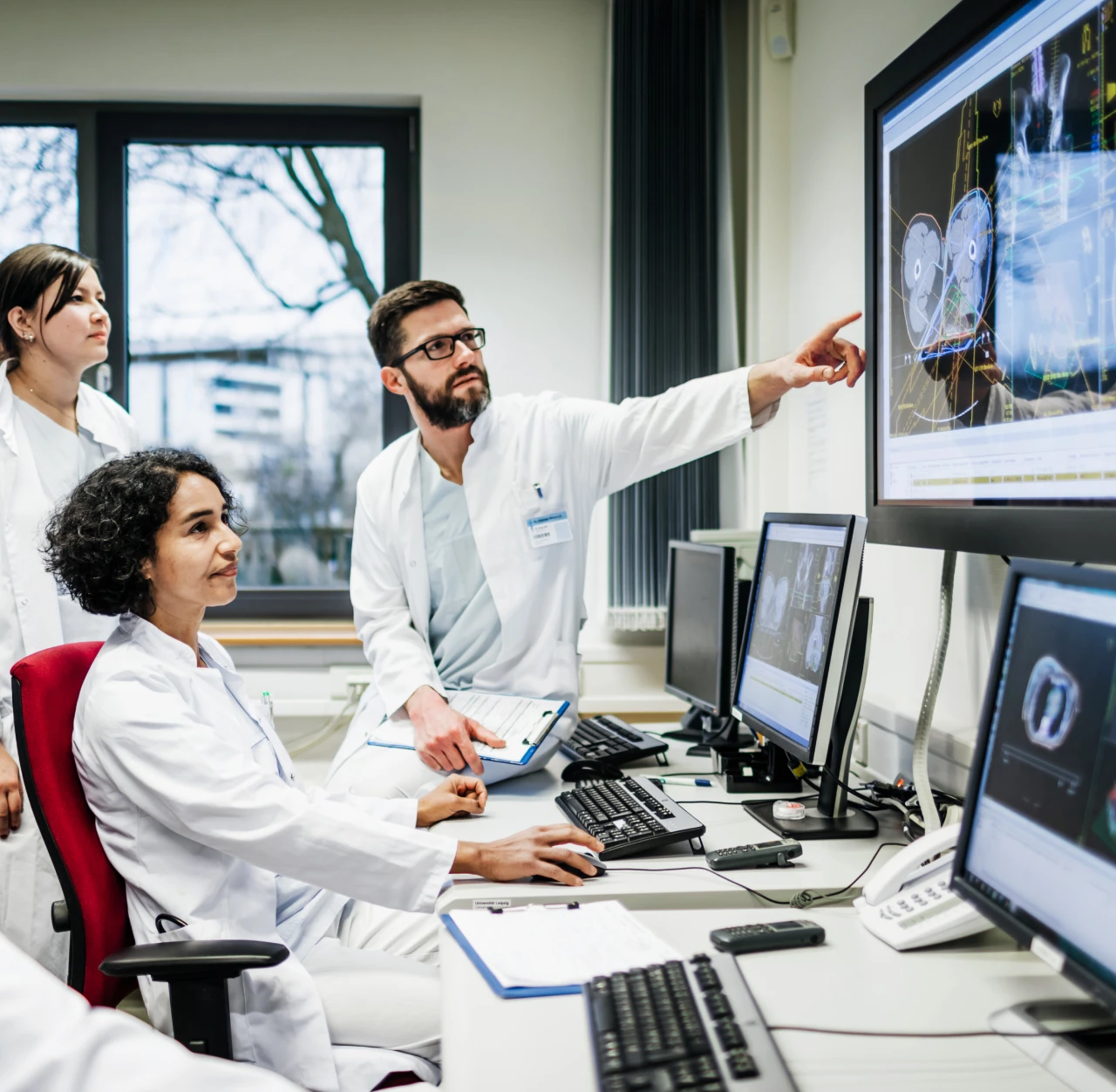 How Healthcare Can Benefit from BlackBerry QNX
Healthcare systems around the world are facing pressures due to tightening budgets, growing patient expectations and demands, and rising global health expenditures. As these trends continue, the need for automation and connectivity is driving a new generation of medical devices that are technologically more complex and smart. Leading the advanced technology evolution is BlackBerry QNX, providing manufacturers with the foundational software needed to build safe, secure, and reliable medical devices.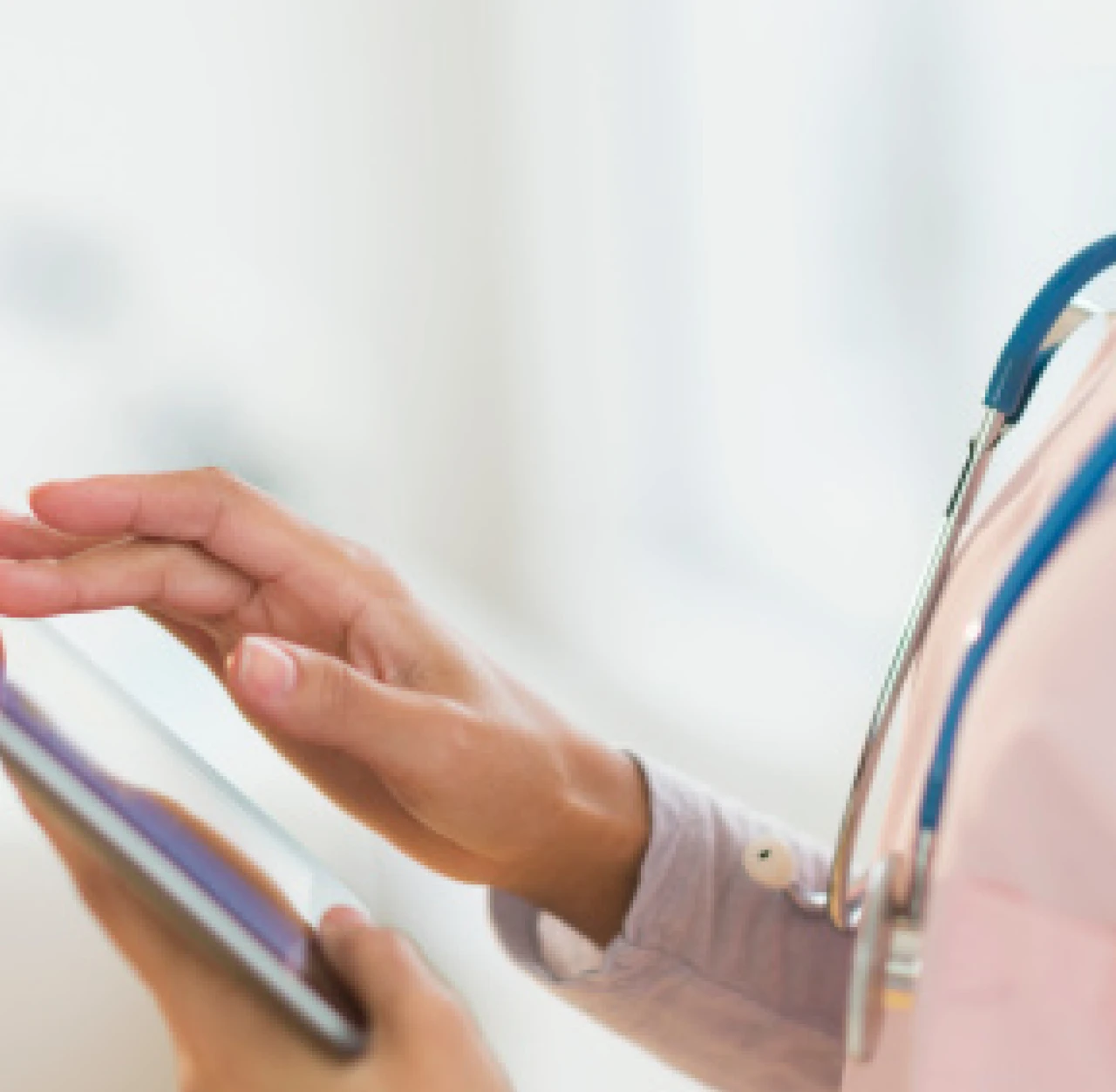 BlackBerry QNX delivers foundational software that:
Is safety-certified and has a secure microkernel architecture that is trusted by leading medical device manufacturers.
Is standards-based and works across safety and non-safety related systems and is scalable across medical device products and product lines and families.
Has adaptive partitioning and prioritization scheduling to help ensure critical processes get the cycles they need to complete tasks on time.
Enables granular security profiles and the ability to monitor and audit for system integrity.
Keep Your Medical Device Safe and Secure
Build with standards-compliant foundational software that can help accelerate certification of IEC 62304 up to Class C.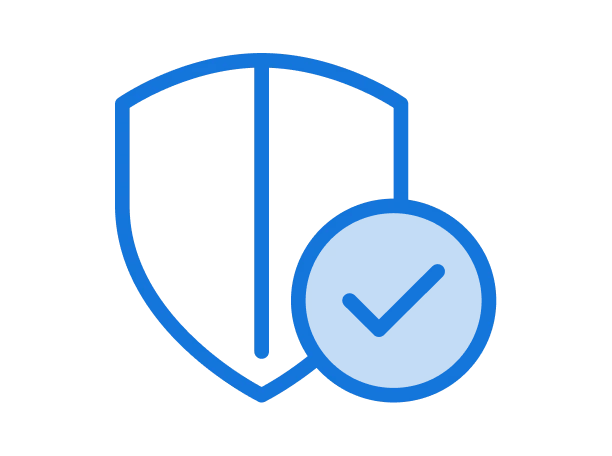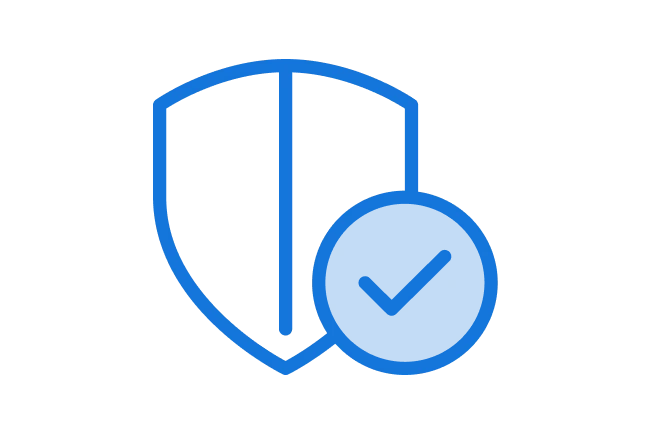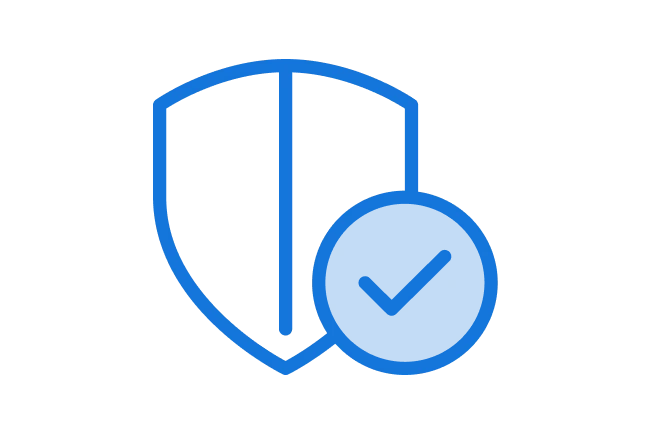 Ensure Reliability
Limit medical device down time and leverage temporal and spatial isolation mechanisms such as adaptive partitioning. Build on BlackBerry QNX microkernel architecture that has supported hundreds of millions of mission-critical systems for decades without failure.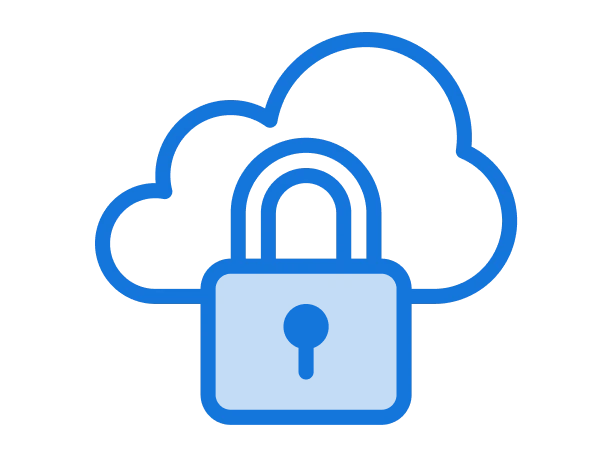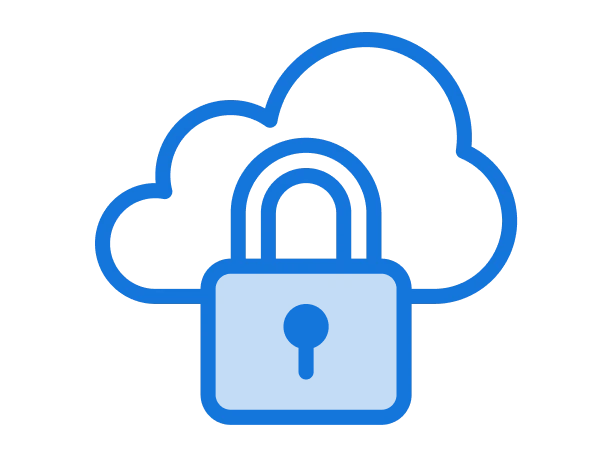 Strengthen Cybersecurity
Leverage microkernel architecture designed with embedded security features. Use our experts to
uncover software vulnerabilities
in third-party and open-source components. And harden devices with anti-counterfeiting and product authentication cybersecurity solutions with PKI, AMS, and more.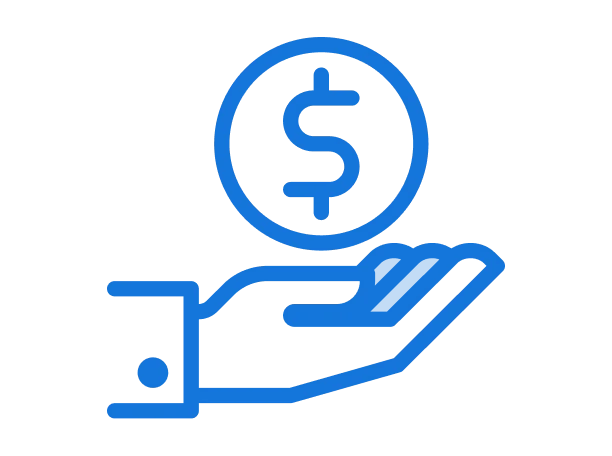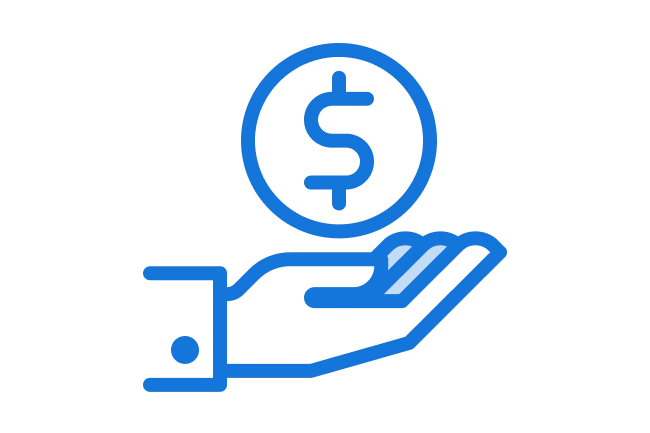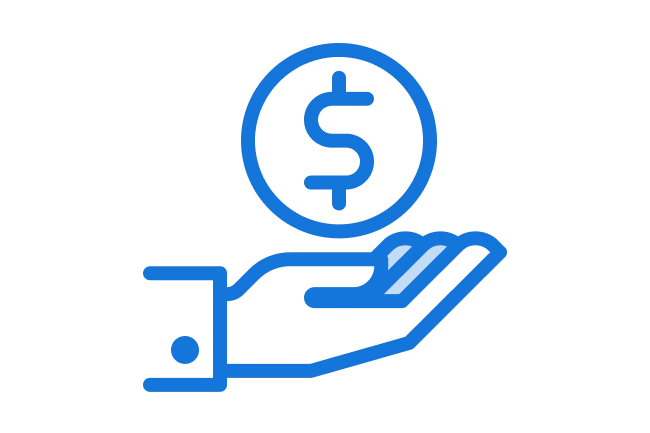 Reduce Costs
Reuse application and driver code across devices and product lines without needing to maintain an open-source OS. Limit hardware costs by virtualizing multiple OSes on an SoC. And decrease development lifecycle with a pre-certified commercial OS.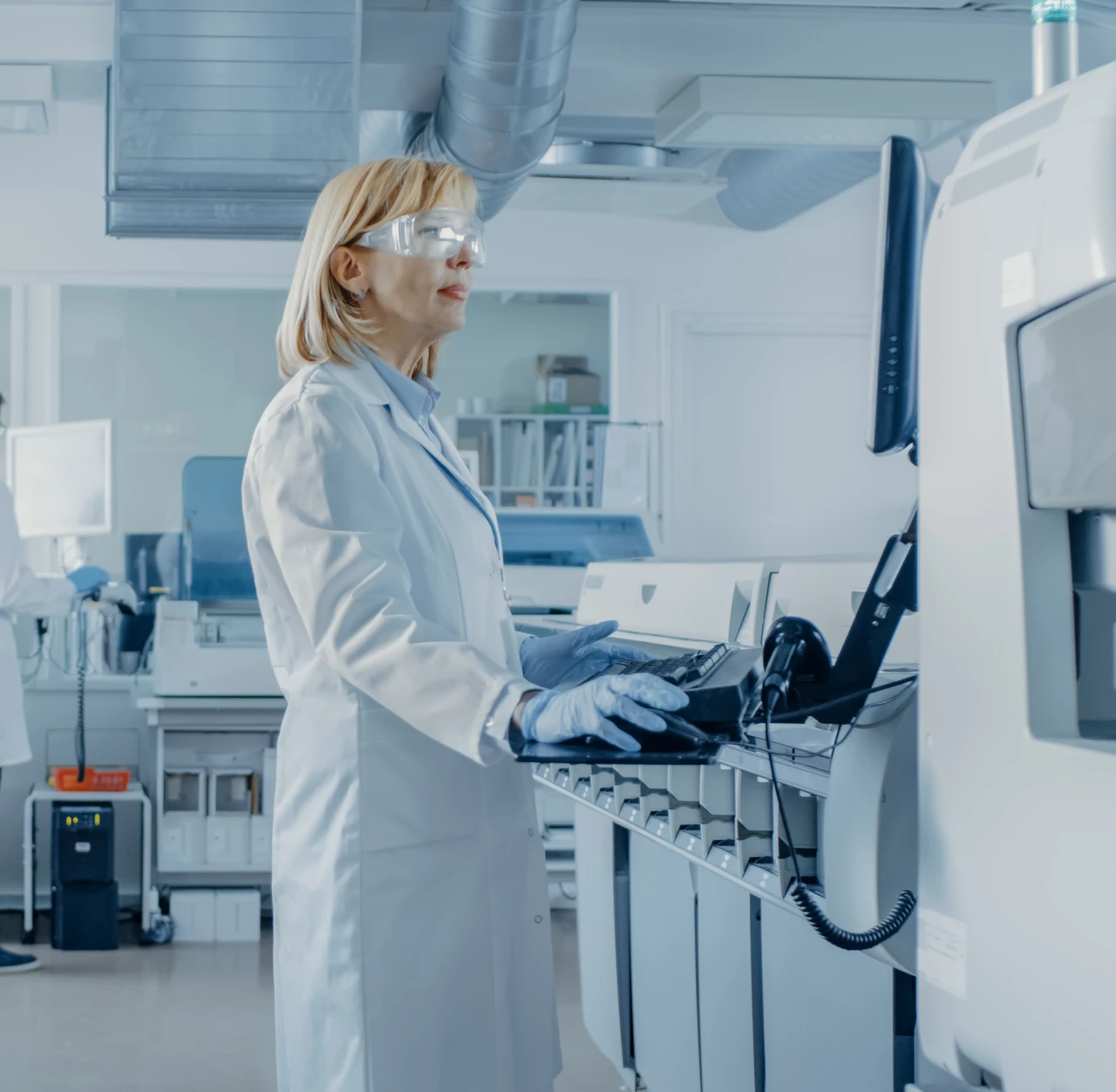 Need More Information?
Download "5 Criteria to Consider When Choosing a Medical Device OS" to learn about:
1.      Safety certification
2.      Code traceability and software of unknown provenance (SOUP)
3.      OS architectures
4.      Cost and time-to-market
5.      Long-term support and complete lifecycle licensing
Meet with BlackBerry QNX Functional Safety Experts and Get Help with Your Next Certification or Safety-Critical Project.

Trey the QNX Software Development Platform for free with our 30-day evaluation license.
Try Now

Software certified to the most stringent functional safety standards.
Learn More

Board Support Packages (BSP)
View our extensive library of BSPs for a board selection of ARM and x86 boards.
Learn More