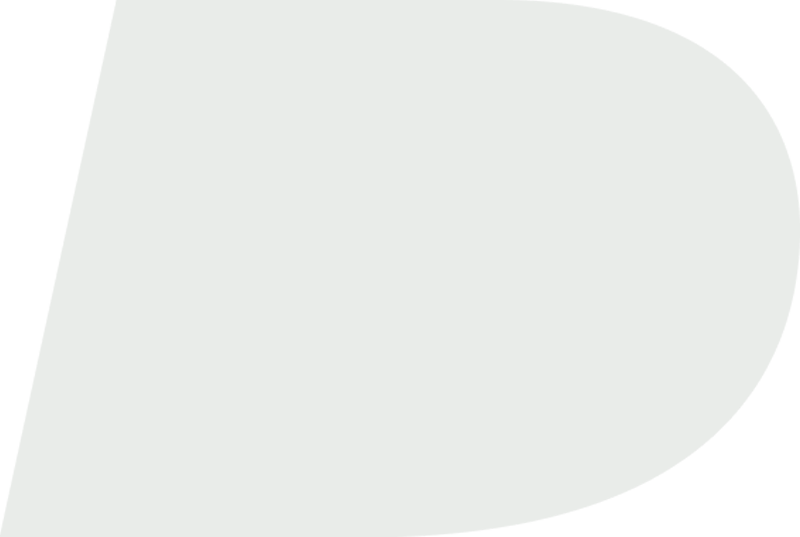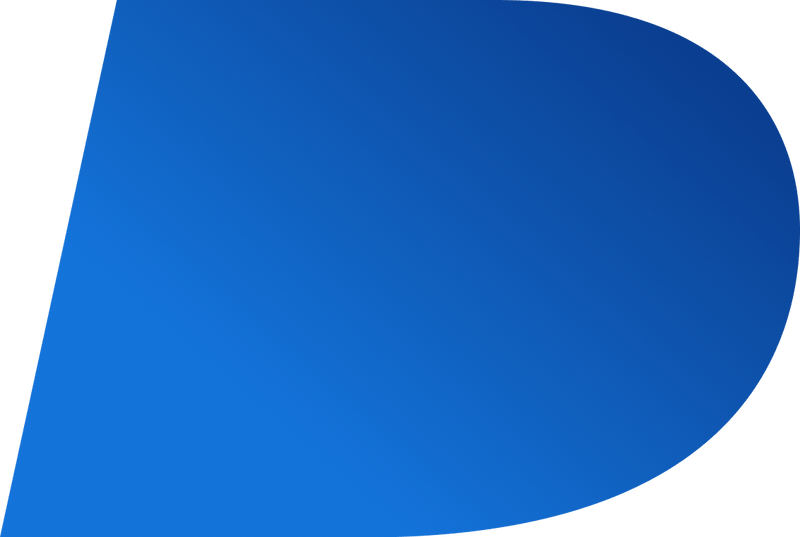 BlackBerry QNX Ecosystem Partners
BlackBerry QNX Ecosystem Partners provide BlackBerry QNX customers complementary products and technologies. These partnerships have enabled our customers to benefit from pre-integrated solutions that can include software, middleware, tools, and hardware.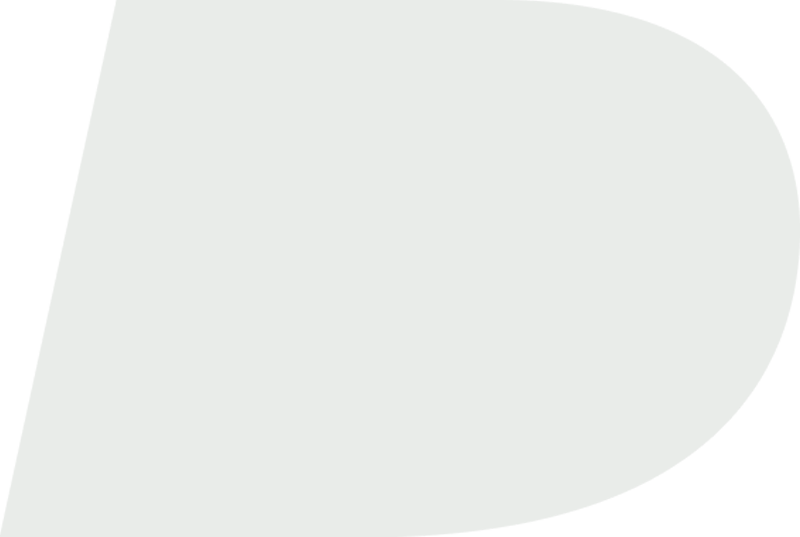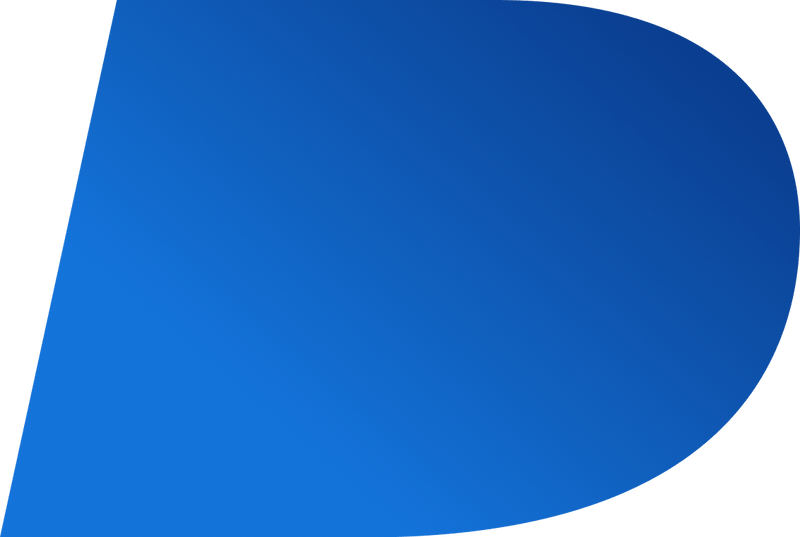 BlackBerry QNX Channel Partners
The Channel Partner Program is a worldwide network of Value Added Integrators and Distributors & Reseller experts trained on BlackBerry QNX technologies. The Channel Partner program allows partners to deliver integration services and build upon BlackBerry's embedded technologies to design and develop secure, mission-critical solutions – ultimately accelerating product time to market.
About
Contact
Address
Phone
Fax
Website
Email
Coverage Area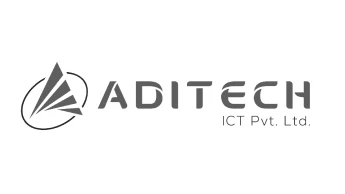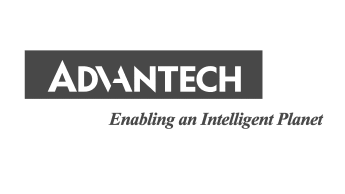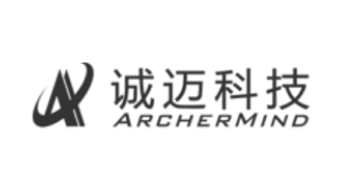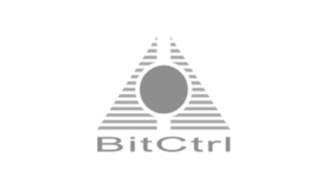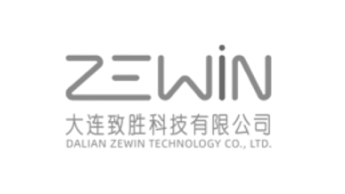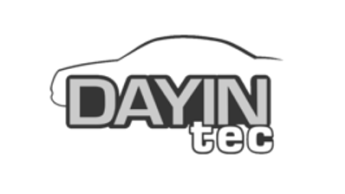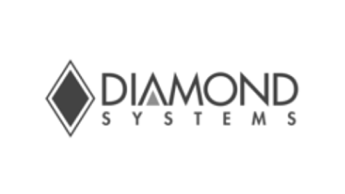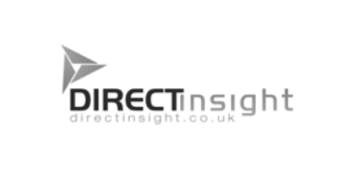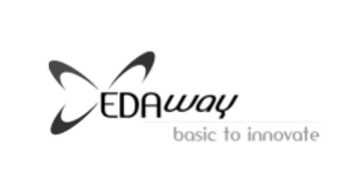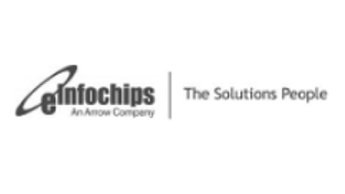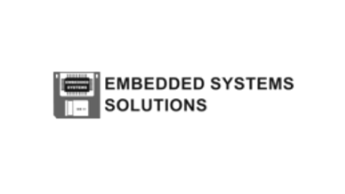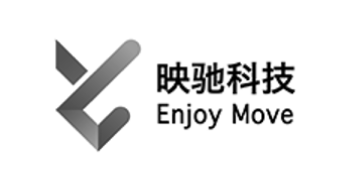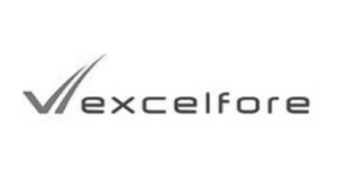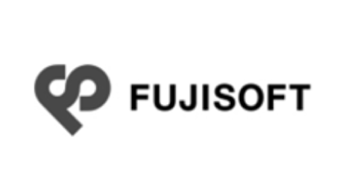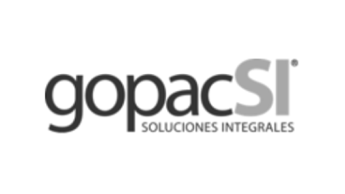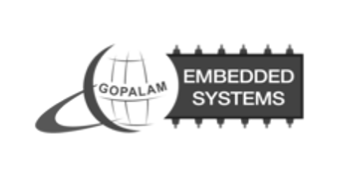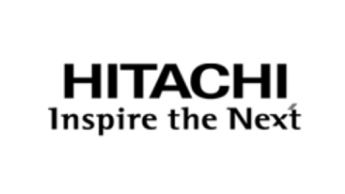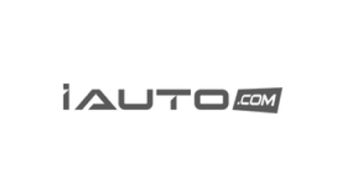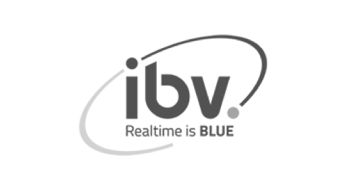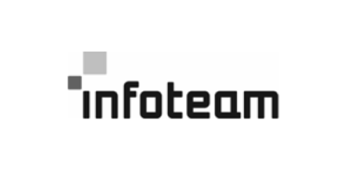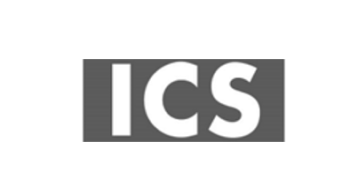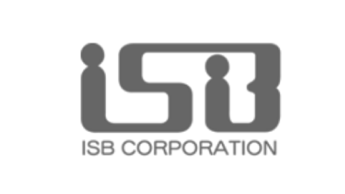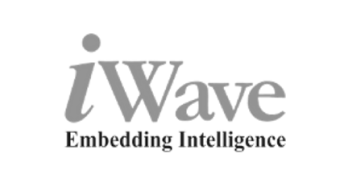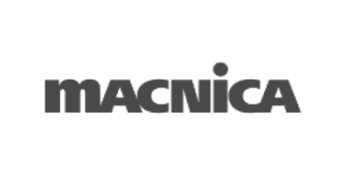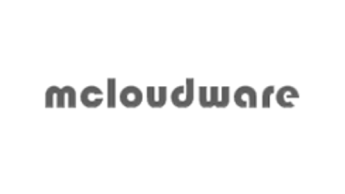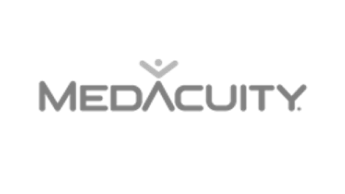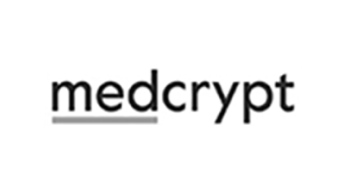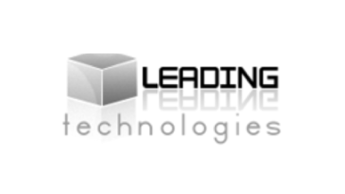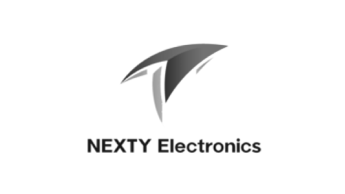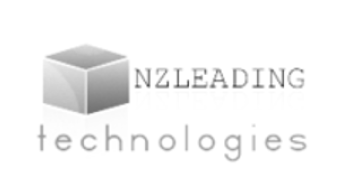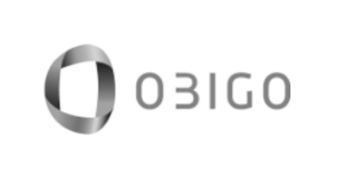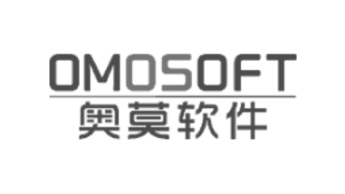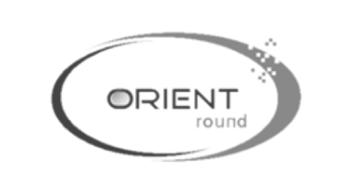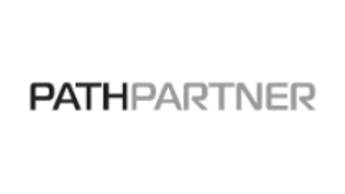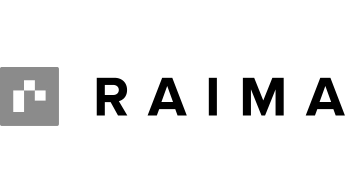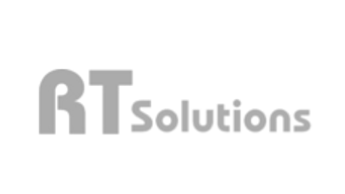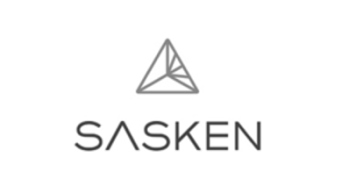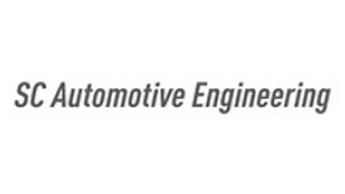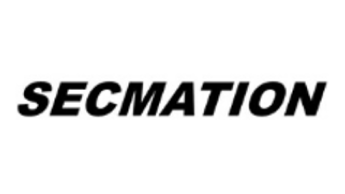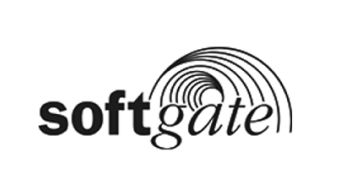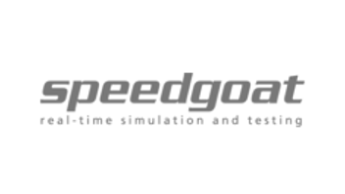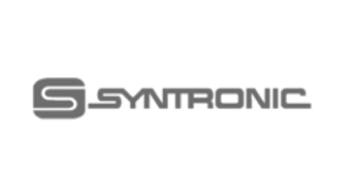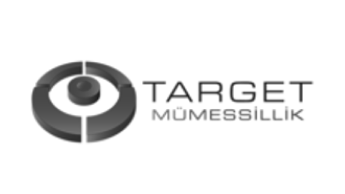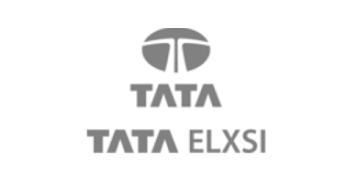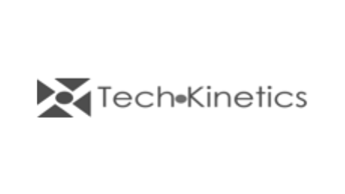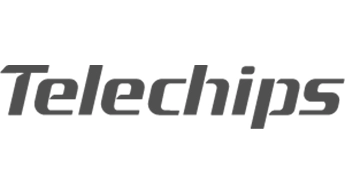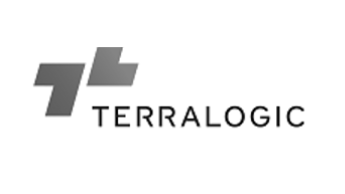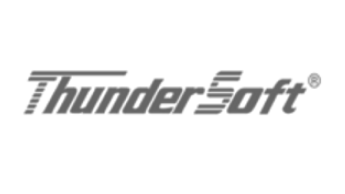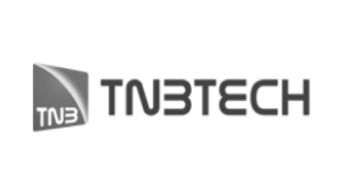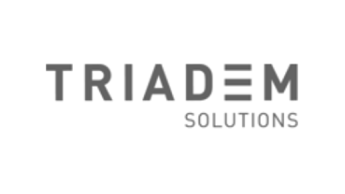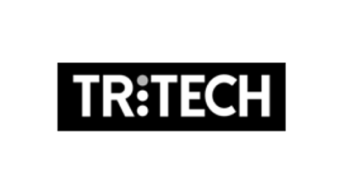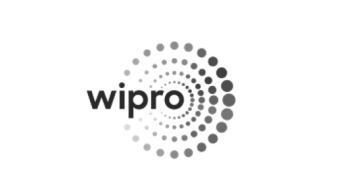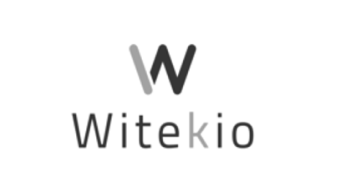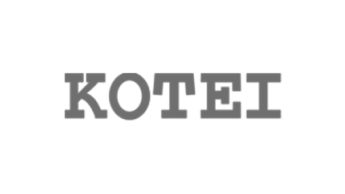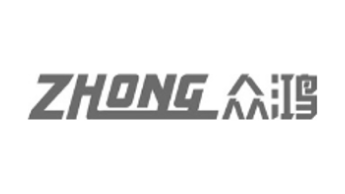 0 results found.