BlackBerry QNX Over the Air (OTA)
A Customizable OTA Solution to Seamlessly and Securely update and Manage Endpoints.
Addressing the Most Complex OTA Challenges
When you hear about over-the-air (OTA) updates, you may think of remotely updating software on smartphones over a mobile network. But today's OTA endpoints include systems in vehicles, robots on factory production lines and medical devices. Remote updates to complex systems like these come with increased risk for software bugs, security breaches and safety issues. BlackBerry QNX addresses this complexity with a flexible OTA solution that can be customized to seamlessly and securely update and manage endpoints, allowing you to focus on innovation—not software updates and maintenance.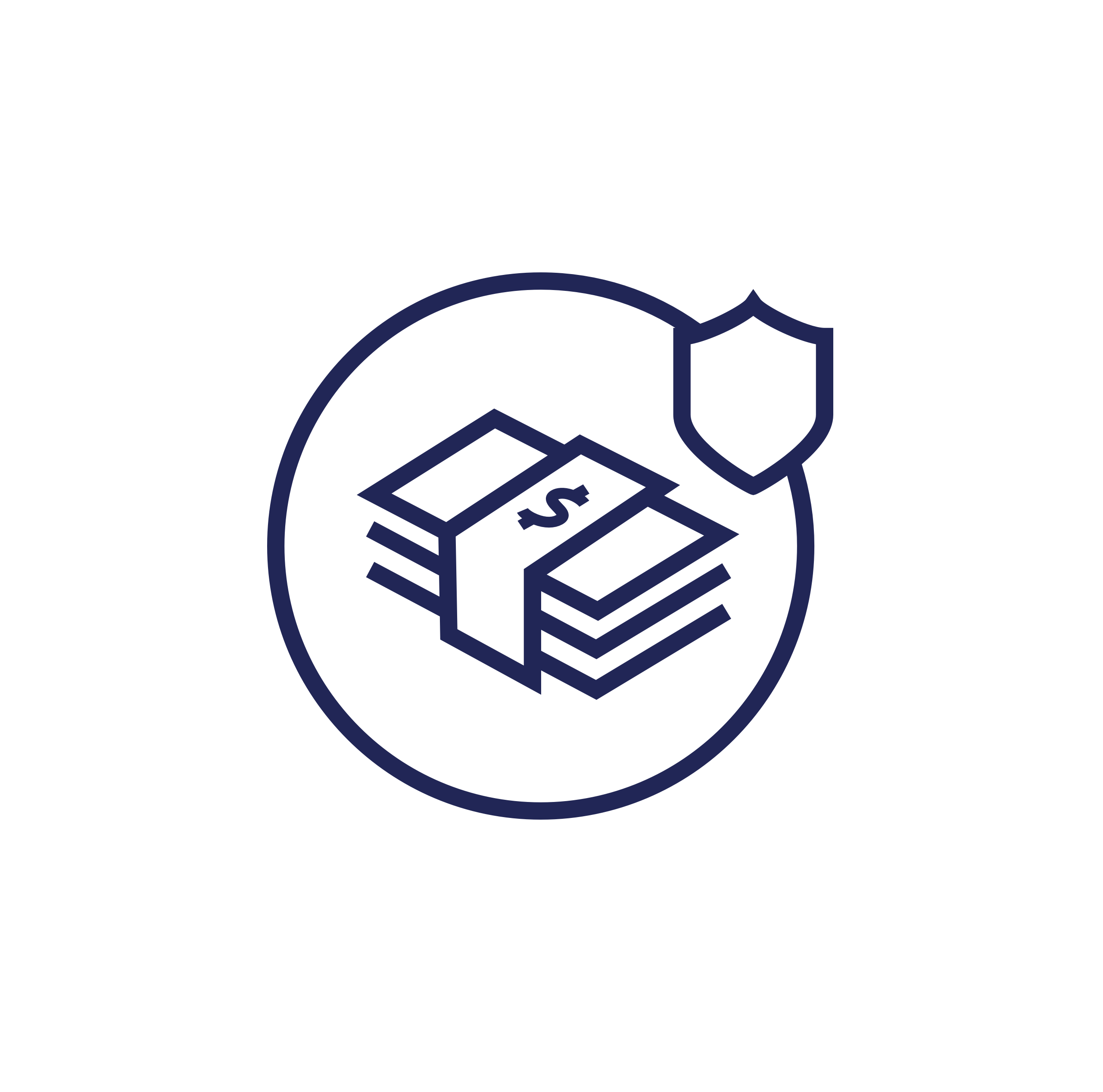 Protecting Your Technology Investments
Don't throw away useful technologies for the sake of software updates. If your technology and processes are working for you, avoid disrupting or replacing them. Because different cloud and IT technologies don't always interoperate, some OTA solutions require you to replace your existing update infrastructure. But QNX® Over the Air (OTA) works with your existing technology investments, including your authentication mechanisms, endpoint management systems, cloud, software repository and communication protocols.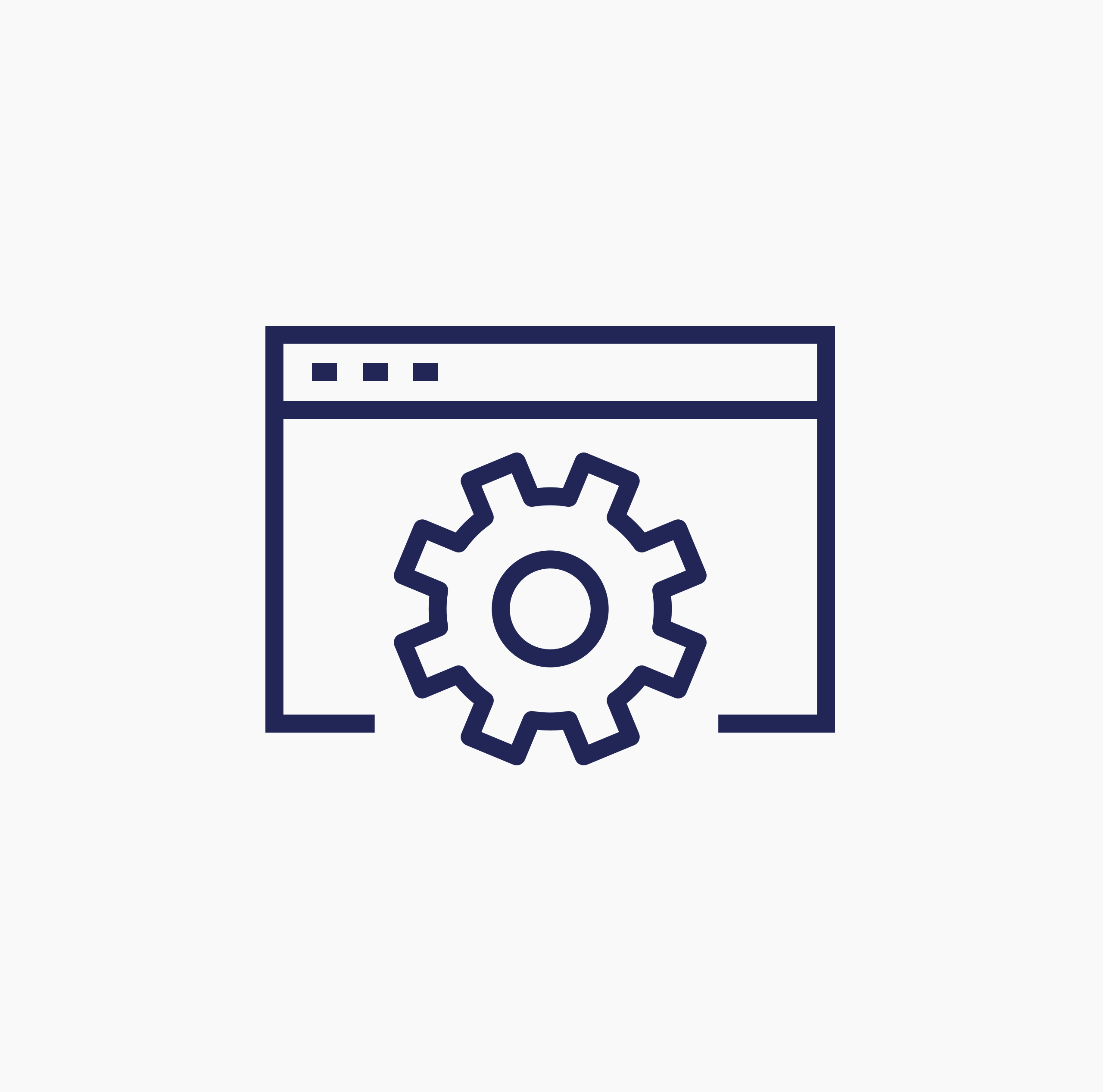 Customized for Your OTA Project
Because there's no one-size-fits all solution when it comes to meeting OTA requirements, QNX OTA builds on an initial framework and evolves with your changing needs, continually paving the way to new business opportunities. Our approach is modular, so we can tailor a solution to work with your unique technology environment and update requirements.

Leveraging BlackBerry Security Technology
New OTA software updates have the potential to introduce vulnerabilities that could open backdoors to hackers down the road. QNX OTA offers uncompromising security features that are complemented by industry leading security technologies, including BlackBerry® Certicom® PKI, which can uniquely identify and authenticate both the source and target of your updates.
Web Portal
A customizable management interface to manage, monitor and deliver software updates to devices.
Embedded Client
A lightweight library that communicates with the OTA server and interacts with the device's update and install components.
Security Evolution
Security features including authentication, identity management, vulnerability scanning and artificial intelligence to address evolving threats.
Cloud-Based Solution
Our solution is cloud-based and pre-integrated with Amazon Web Services (AWS). We can also support solutions in the cloud of your choice.
Server and Device-Side Integration
We provide server-side integration with your cloud and IT infrastructure and can help you integrate with your device software.
Cloud Provisioning
We provision the OTA server for you on AWS or on the cloud provider of your choice.
Custom Development
We help you develop features to meet specific OTA requirements for your immediate and evolving roadmap.
Critical Issue Support and Quality Management
Your solution is backed by 24/7 on-call support to address critical issues and ensure maximum uptime.
By leveraging QNX OTA technology and their engineering services, we were able to streamline development of a custom engine software management solution for our trucks. They were a critical piece in getting our solution into production on schedule and we look forward to continuing to partner with BlackBerry QNX to add more features and increase automation in the second phase of this project.
PACCAR Technology Director
BlackBerry Certicom
BlackBerry Certicom provides device security, anti-counterfeiting and product authentication to deliver end-to-end security with managed public key infrastructure, code signing and other applied cryptography and key management solutions.