Foundational Software for Robotics and Automation
Get a head start on developing your robotics system—without compromising safety or performance—with BlackBerry® QNX®.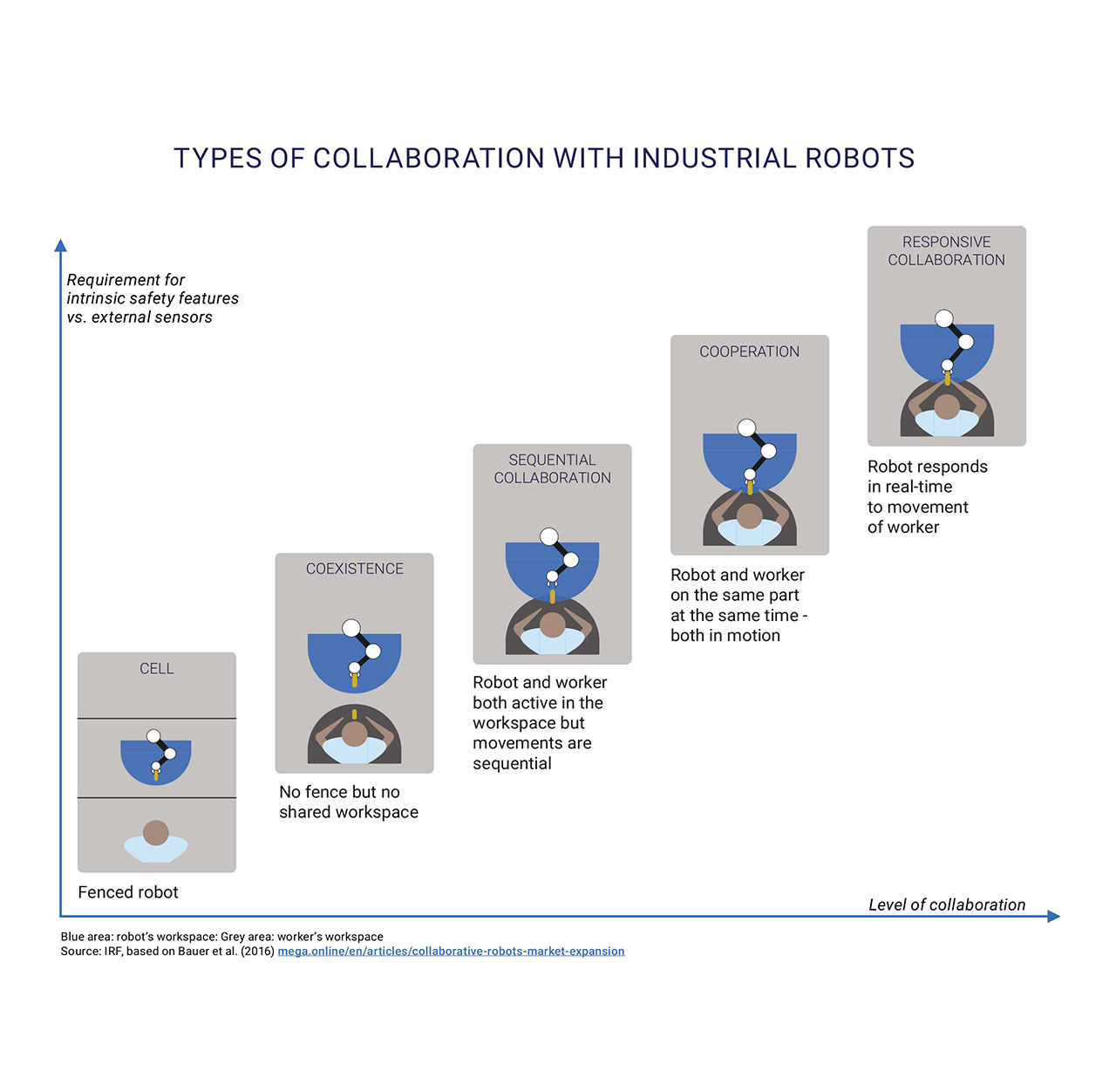 Foundational Software Solutions for Robotics and Automation
The field of robotics is evolving rapidly. And with the emergence of innovations like cobots (collaborative robots), robotics system developers must balance increased performance with reliability, safety and security.  
We can help. With BlackBerry QNX, you can take advantage of a real-time operating system (RTOS) integrated with Robot Operating System 2 (ROS 2). You can also streamline the certification of your products to IEC 61508 Safety Integrity Level 3 (SIL 3) and IEC 62304, reducing your overall development time.
Leading robotics and automation manufacturers choose BlackBerry QNX. Read our guide to find out why.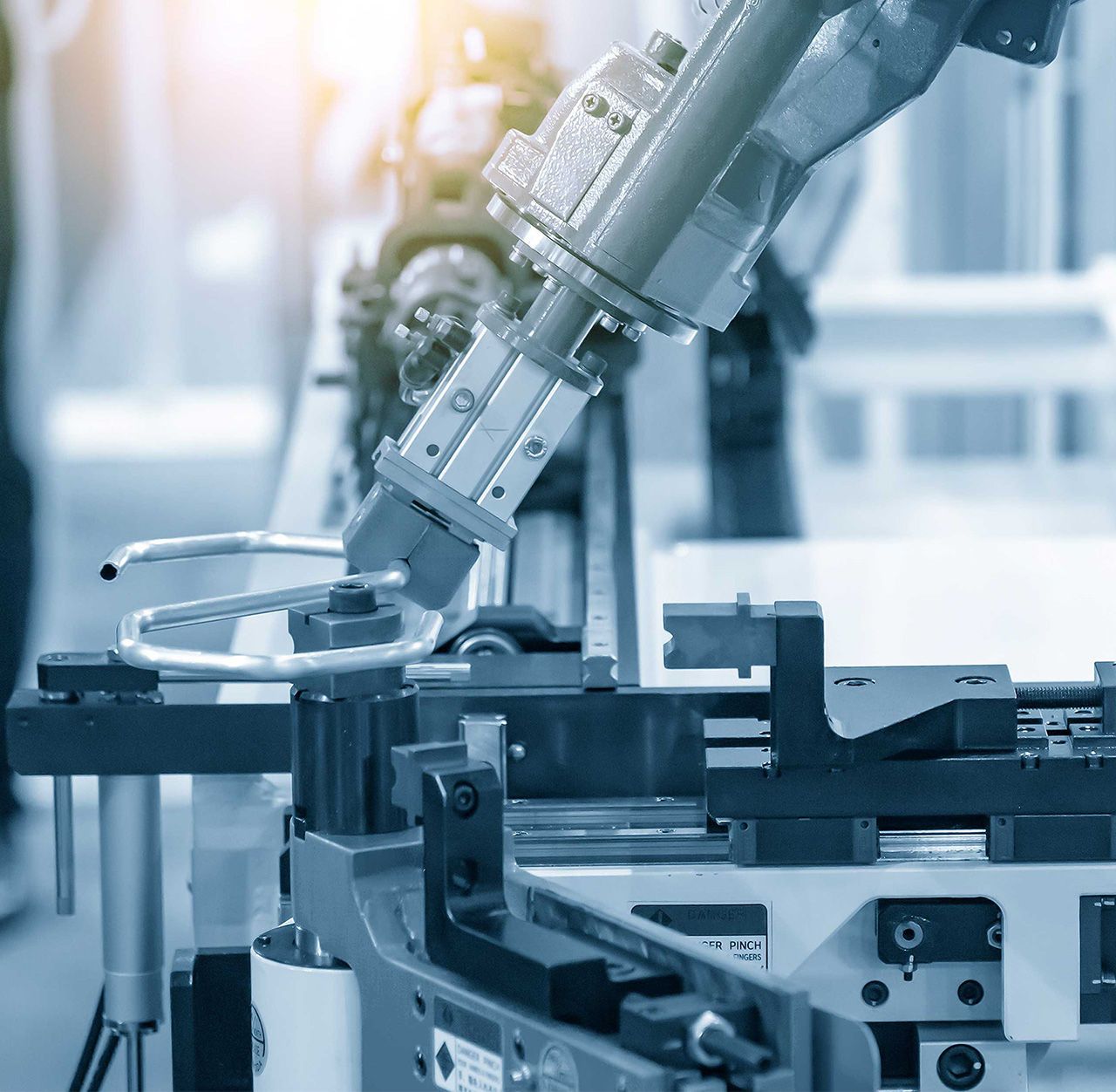 Building Functional Safety into Industrial Robots
With the robotics marketplace growing and technologies advancing rapidly, the safety of robotic systems is critical. Watch this on-demand webinar or read the white paper from BlackBerry QNX and ABI Research to learn about:
The key drivers for technological innovation, including the need for functional safety, mission-critical communications and more centralized computing architectures.
How an RTOS is a key enabler of software development.
The importance of proprietary RTOS vendors in delivering functional safety to the industrial robotics ecosystem.
How to Build Safe Embedded Software Systems
Safety must be embedded in the practices, processes and culture of any organization building robotics and automation systems. For safety-critical systems to succeed, manufacturers must look beyond technical challenges and embrace principles for building and certifying safety-critical software systems. Read our white paper on the most important principles for building safer embedded systems, including:
Creating a safety culture
Establishing processes
Dealing with failures
Safely incorporating COTS (commercial off-the-shelf) and SOUP (software of unknown provenance) components into your products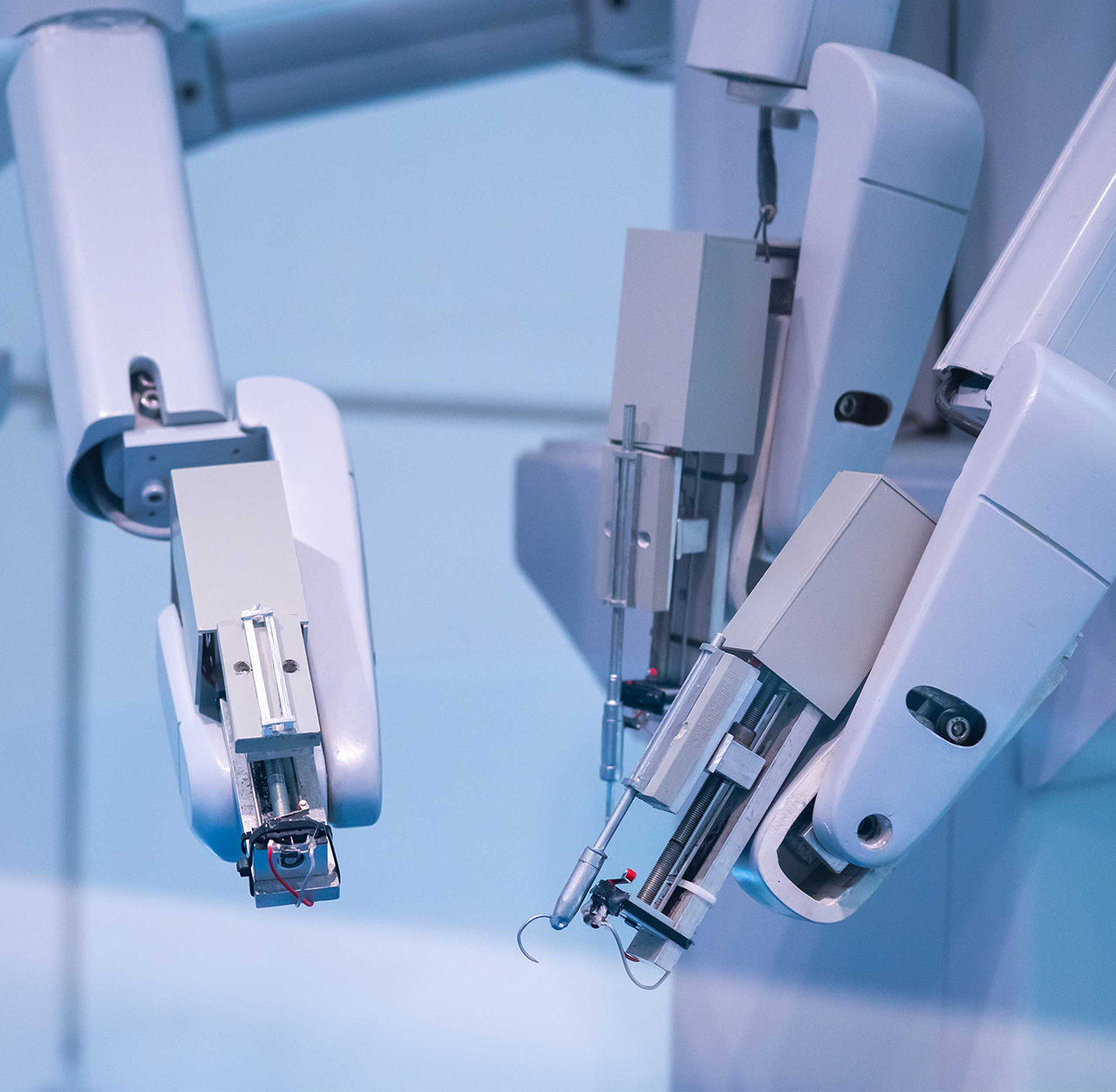 Asimov's Three Laws of Robotics
Isaac Asimov devised the "Three Laws of Robotics" for the short story "Runaround" in 1942—but they still apply. For designers and builders of robotics systems today, these laws serve as guidelines for ensuring systems run as intended and are built with functional safety in mind, so they don't cause harm.