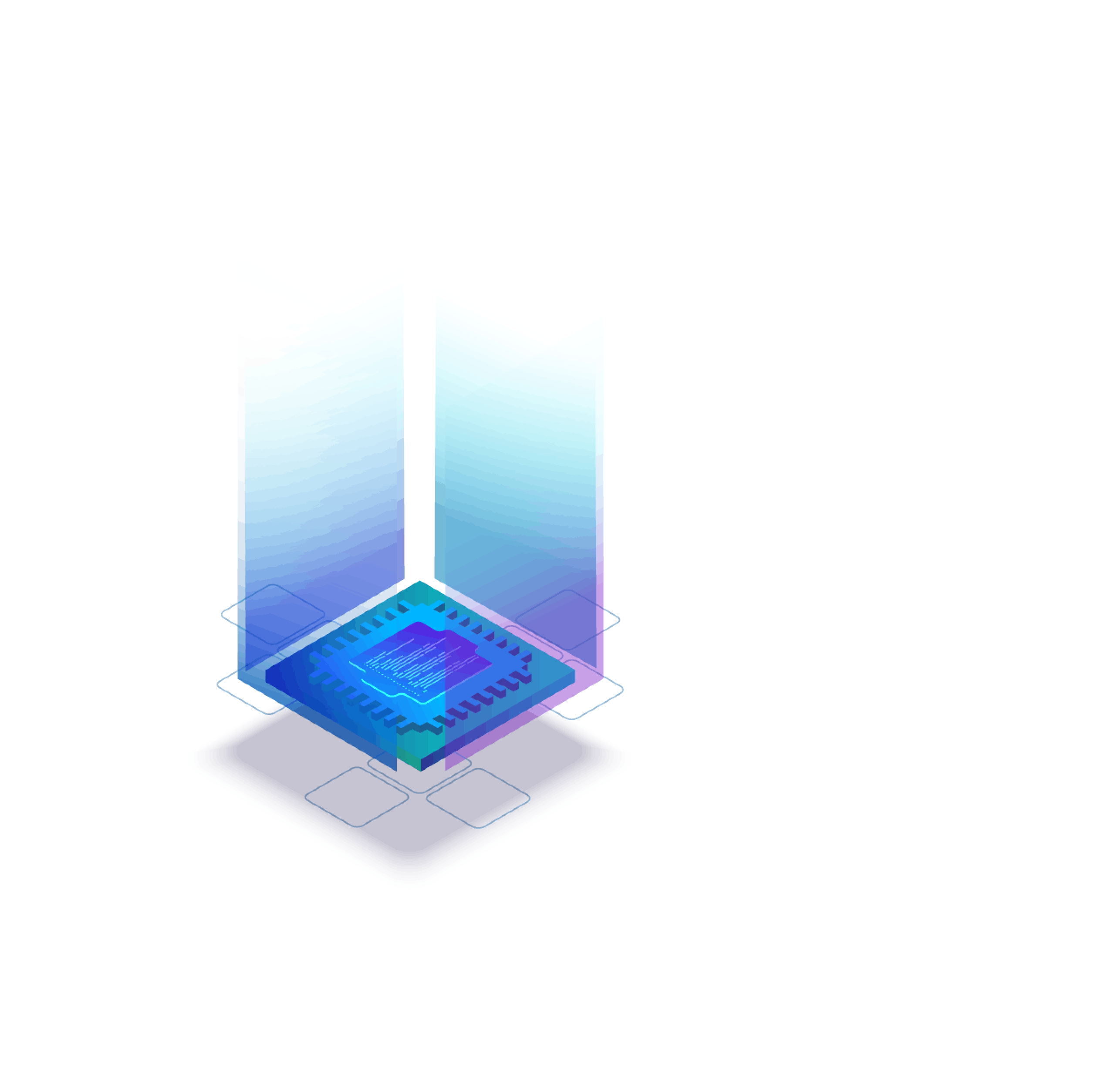 In January 2020, Microsoft ended all support for Windows Embedded Handheld 6.5, Windows 7 and Windows 10 Mobile. Support for Windows Embedded CE ended in 2018, yet a vast number of organizations have continued to use this unsupported OS due to prohibitive hardware upgrade costs or development efforts.
Whether upgrading to Windows 10 isn't possible or you're simply tired of developing on an OS that end dates before your devices, don't leave your devices vulnerable to attack or with performance issues.
Switch to an OS and a company that will be there to support you throughout your entire product lifecycle and streamline safety certification.
Fill in the form and a BlackBerry® QNX® embedded software expert will contact you to discuss your projects.
For 40 years, the QNX® Neutrino® RTOS has been the trusted foundation of millions of mission-critical systems globally.
Switch to BlackBerry QNX:
Deterministic RTO
Certified to IEC 61508, ISO 26262, IEC 6230
Easily port from Linux
Unique microkernel architecture
For the last 40 years, BlackBerry QNX has been providing a safe, secure, and reliable real-time OS for hundreds of millions of critical embedded systems in a variety of industries worldwide.