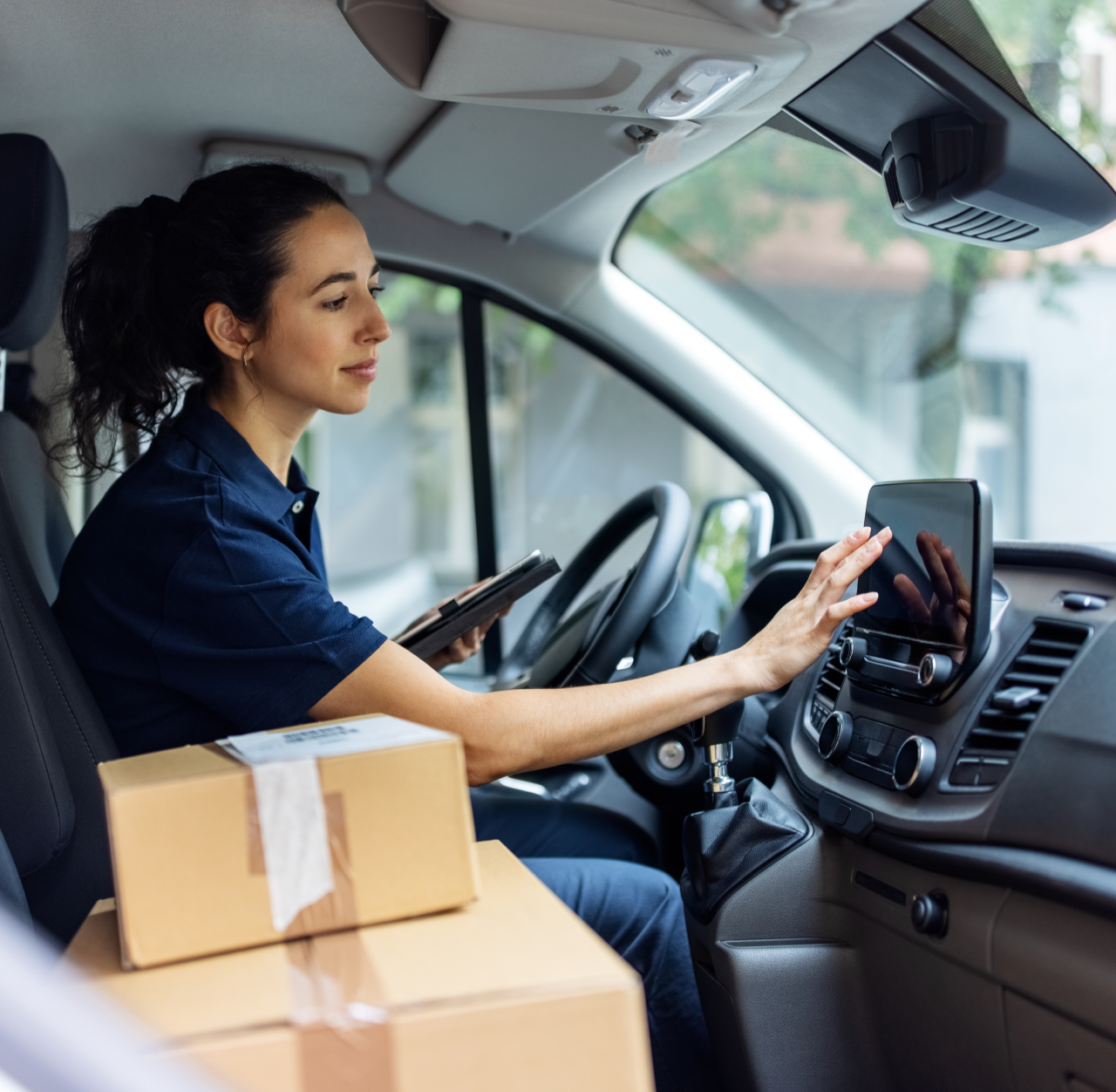 Leaders Keep the Industry Moving
Commercial vehicles are the most important links in our supply chains. Meanwhile, OEMs are finding opportunities to take the lead in lessening the industry's impact on the planet, unlocking new commercial benefits in the process—not just with electrification, but with autonomous and semi-autonomous vehicles, too.
It's an exciting time for commercial vehicle companies who are developing greener, more innovative technologies and using data to maximize efficiency.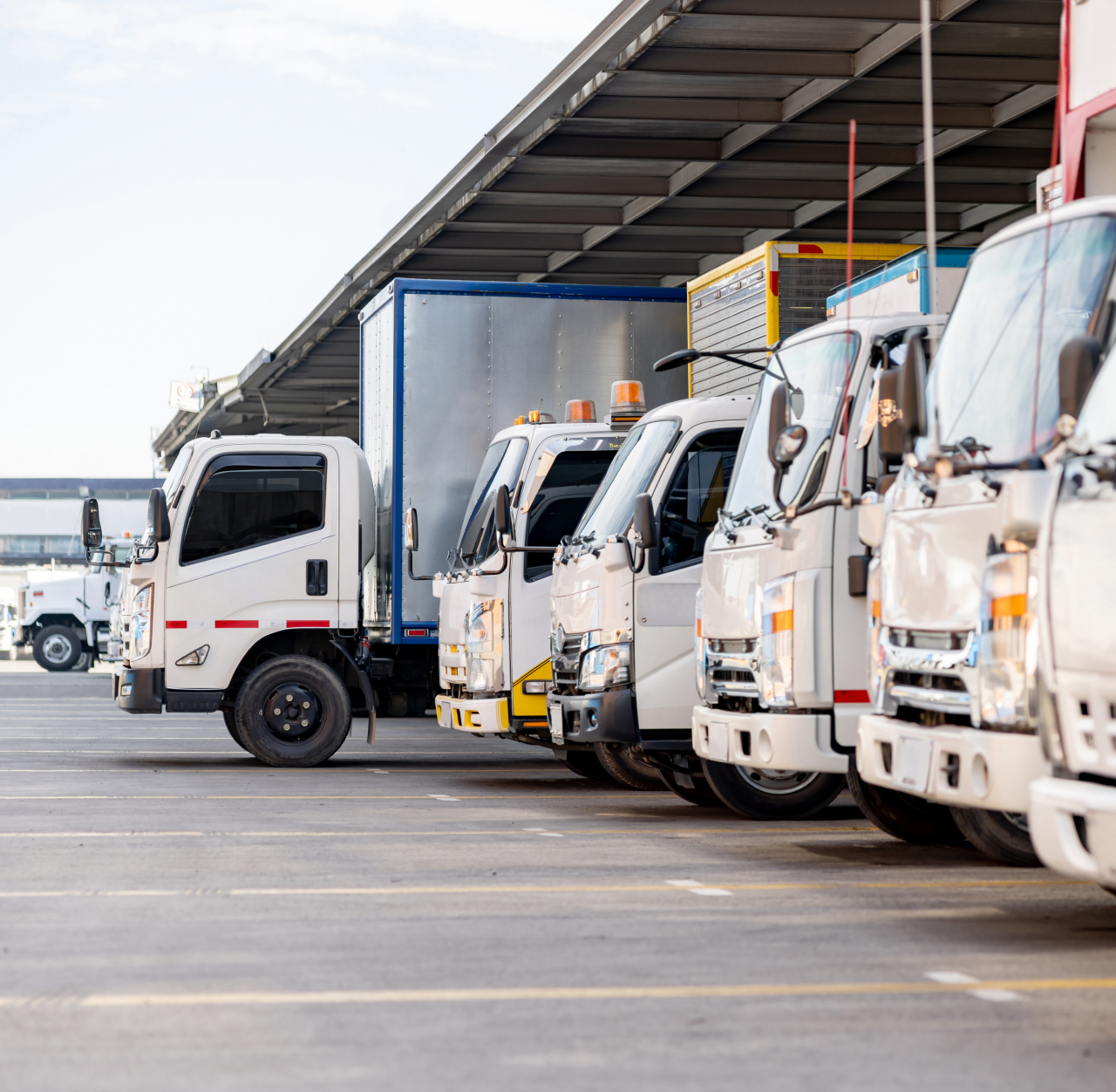 BlackBerry QNX SDP 8.0: Driving the Future of Innovation
From enhanced safety systems to a superior driver experience, through to the creation of new data-driven revenue streams, when it comes to the future of heavy road haulage, software-defined vehicles are leading the way.
Powering this new era of electric mobility is the QNX® Software Development Platform 8.0. The culmination of more than 25 years of research and in-the-field implementation of BlackBerry® QNX® technology, it's our safest and most secure embedded operating system yet. It's built around scalable, future-proof technology and helps enable you to unleash the full potential of next-gen mobility while reducing overall costs.
Leave time-consuming OS development and maintenance, as well as safety certification for the foundational component, to us. This frees your team to focus on innovation and developing features for better-connected software-defined vehicles. BlackBerry QNX is a leader in pre-certified operating systems and hypervisors, providing the ideal platform for the future of safe, software-defined commercial vehicles.
Balancing Innovation and Efficiency with BlackBerry QNX
How BlackBerry QNX Can Help