Deliver secure, safety-certified medical devices to market faster with BlackBerry QNX
Medical device makers trust BlackBerry® QNX® software for a broad range of life-critical and graphics-rich medical applications. That's because our foundational software is time-tested, inherently secure and purpose-built for embedded systems. Here's how BlackBerry QNX can help you get your medical applications and devices to market—faster.
Get Proven Reliability, Performance and Security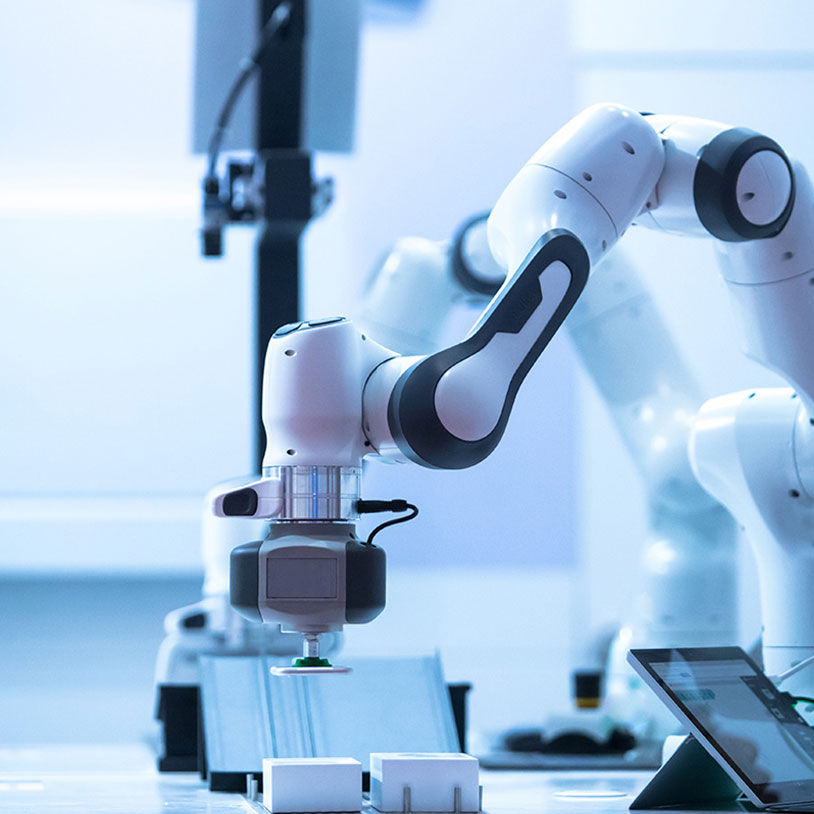 Five Criteria to Consider When Choosing an OS for Your Medical Device
Your operating system (OS) has an oversized effect on the safety certification process. This paper explores:
Safety certification
Code traceability and software of unknown provenance
OS architectures
Cost and time to market
Support and licensing
Machine Learning in Medical Devices
How will you incorporate future-looking technology into development of your safety-critical medical devices? What if your software produces unintended outcomes? Strengthen the protection of your patients and users with safeguards to address potential impacts of algorithmic updates.
Watch our on-demand webinar to find out:
How to make use of AI and machine learning (ML) in medical devices.
Strategies to keep your medical devices up-to-date in the field.
Key safeguards that protect both patients and medical professionals.
About total software lifecycle management.
Medical Device Safety and Security: Obvious, But Not Easy to Achieve
As with any mission-critical system, safety and security are vital requirements of medical device design. When you're integrating various technologies into a medical device, you must identify hazards, define RTOS requirements and select off-the-shelf components—all while ensuring cybersecurity. Explore specific strategies and tactics for dealing with these medical device development challenges.
How we help you build safe medical devices
Trusted Foundational Software
BlackBerry QNX provides time-tested and trusted foundational software, including the QNX® Neutrino® RTOS, a deterministic microkernel real-time operating system, a safety-certified OS for Safety and a Hypervisor for Safety—all purpose-built for embedded systems and easy to port from prototypes built on Linux.
End-to-End Security
BlackBerry QNX delivers solutions that can help you secure your end products across the software development lifecycle—and will continue to provide security even when your products are in the field.
Field-Tested Expertise to Leverage
We have experts to provide the software, support and professional services you need to build better medical devices—and who will help you get your products certified and approved for market. We're your partner at every step, from inception to launch.